Welcome to Miss Clarke's Class Page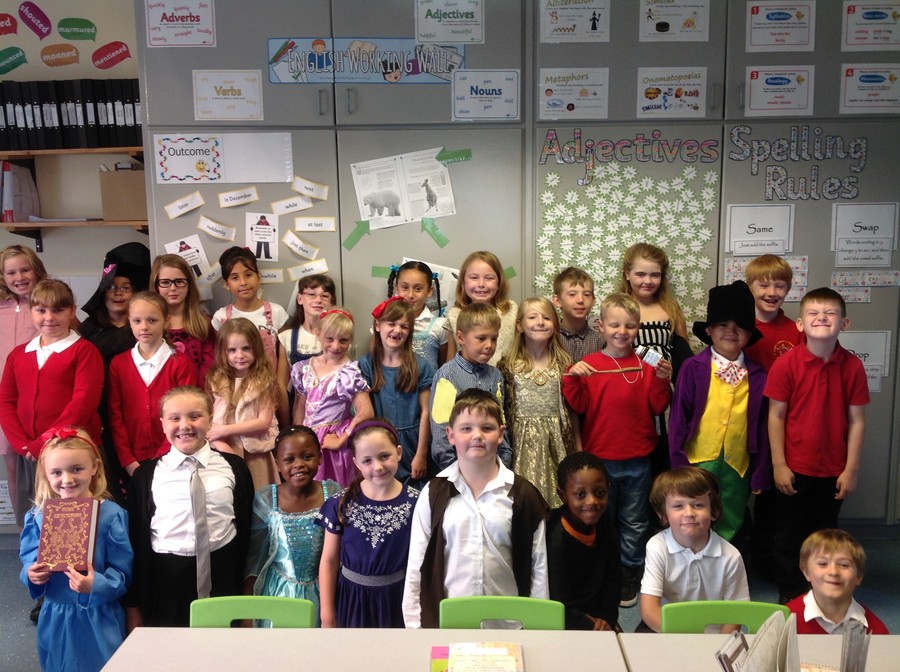 Miss Clarke @MissClarke11
21 Jul Just completed the Technology Enriched Instruction course on the #msftedu Educator Community! https://t.co/UgQ62wxCzZ via @MicrosoftEDU
21 Jul Just completed the Become a Mystery Skype Master course on the #msftedu Educator Community! : https://t.co/2TOjzZQiFS via @MicrosoftEDU
21 Jul Reimagine the writing process with Microsoft in Education course on the #msftedu Educator Community! https://t.co/T7ljL3zM9o @MicrosoftEDU
20 Jul @_MrsBG @Skype @SkypeClassroom @Microsoft @stjs_staveley @misskmgriffin Look at all those happy smiley faces @_MrsBG Love it!
20 Jul @misskmgriffin @LowryMrs @_MrsBG Of course! Within seconds of the email coming through! #MIEExpert #MicrosoftEDU #teachingwithtechnology
Star of the Week
Liam W
Mathematician of the week
Roxanne L
Writer of the Week
Steven A
Reader of the week
Olivia H
P.E. days:
Our P.E. days in Year 3/4 are Mondays and Wednesdays. Please ensure that your child(ren) has the correct P.E kit on these days to enable them to join in with these sessions.
Reading book and reading records:
These will be checked daily. Please try to hear your child(ren) read in the evening and complete the record. There is a great section at the back of the planner which gives you ideas of comprehension questions you can ask your child(ren) based on their book band which will relly help them excel in their reading. Please ensure that you or your child(ren) have written in their planner to say that they have read.
Homework:
Homework will be handed out on a Thursday and needs to be handed in on a Tuesday.
Homework is a challenge we set to develop your child's independence in applying key English and Maths skills. Homework is their own responsibility and although we are happy for you to assist them where help is needed, please ensure that they have the resilience to give it a go first independently. If you feel that your child is struggling at any time with their homework then please do not hesitate to contact me in school or via their planner.
At the end of each half term there will be a homework reward session for the children in which they will be able to choose a variety of activities to participate in as a reward for all their hard work completing their homework. Any children who haven't completed their homework for the term will be given opportunity during this session to complete it.
This term we are looking at natural disasters. Take a look at the earthquake that hit our classroom just as the new term started.
We have been doing lots of interesting activities. Check out the photos for a snapshot of them.
Didn't find the information you were looking for on our class webpage? Have some new exciting ideas for our class webpage? Speak to Miss Clarke in class now!
Thank You for visiting us...come back again soon!