Welcome to Miss Bailey's class.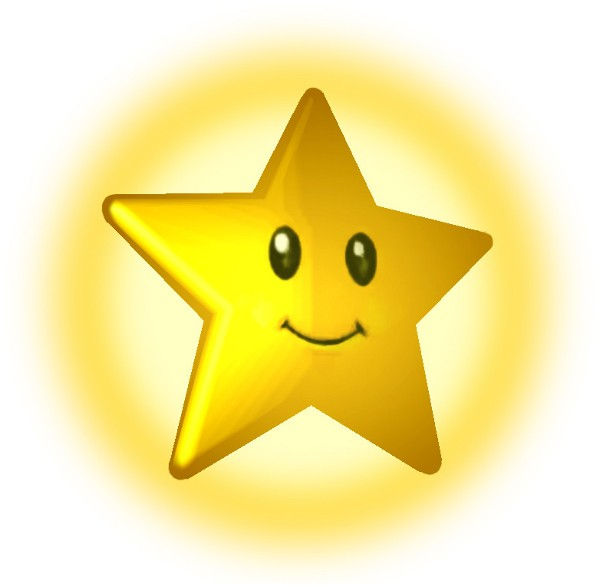 Star of the week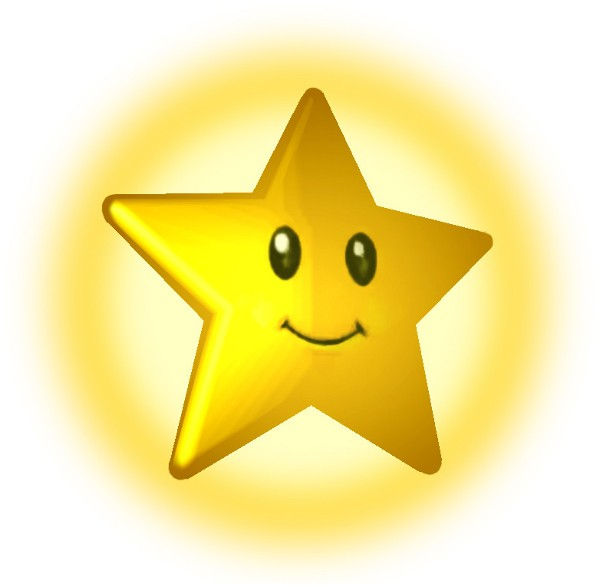 Jack G
Mathematician of the Week
Sienna L
Reader of the Week
Roxy W
Writer of the Week
Angle V
Our Text for Spring 1
The Pied Piper of Hamelin by Robert Browning
Homework
Homework is set on a Friday and is due in on the following Wednesday. Maths homework may be set on Abacus and all children know their login details for this.
All homework set over the half term must be completed in order to receive the homework treat in the last week of term.