Welcome to Mrs Ben Ghalba's Class Page!
We are Reception and Year 1!
Mrs BG @_MrsBG
07:05 RT @Lanny_Watkins: We have a 36 hour sponsored #skypeathon - @MrWestermark @YBB_Year6 and myself and a group of pupils sleeping in school!!…
05:53 RT @MissGEnrique: Microsoft's latest experimental app adds voice dictation to Office #Office365 #AI #MIEExpert #MicrosoftEdu #edtech https:…
05:52 Don't forget to come along next week and see your wonderful children in action during Phonics! Just pop your slip b… https://t.co/ZDrrMzsYFK
04:59 RT @stjs_staveley: We read The Dragon of Brog and made our own dragons at Storytime! #readingisfun https://t.co/8hsVgScLNK
03:59 RT @MissClarke11: There is still time to get your spelling/reading workshop reply slips in. Please hand them to your child's class teacher…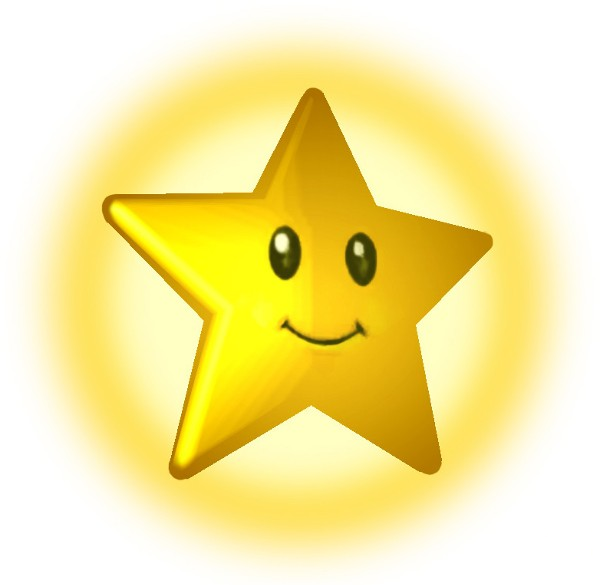 Star of the Week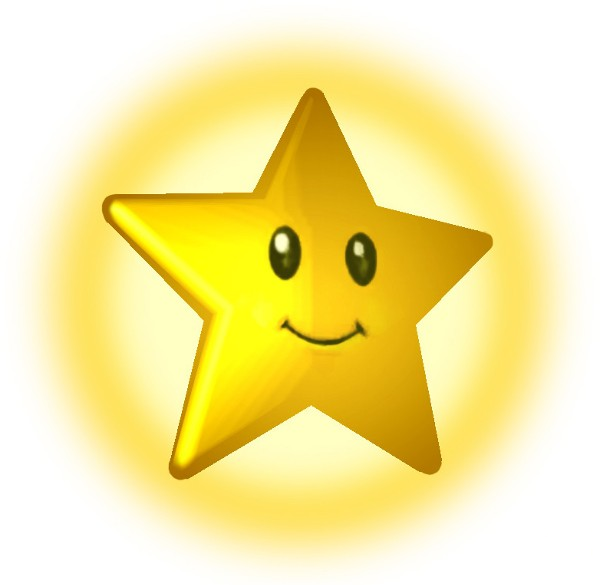 Charlie W
Remember the star of the week takes Bert the Bear for the weekend!
And they also get to feed our class fish!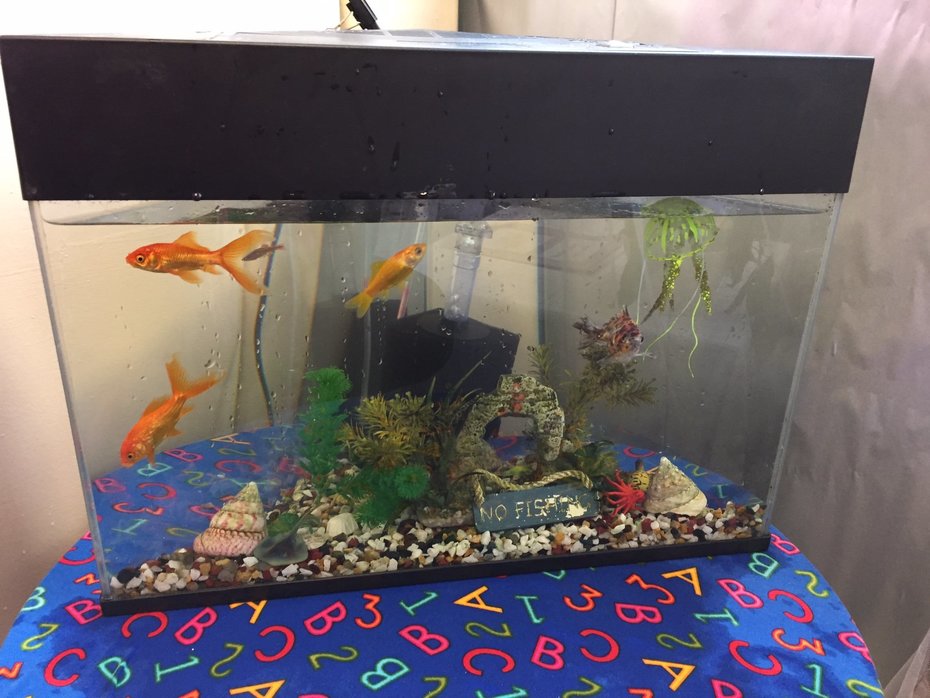 Mathematician of the week
Emily D
Reader

of the Week

.
Reuben R
writer

of the Week
Amelie K
Our theme this term is
Fire Fire
For this Topic we are reading some great books:
Firefighter, Fire rescue and Emergency!
This term so far we have been busy exploring what it would be like to be a firfighter. We are looking at the fire of London and comparing the past to the present.
We have made our own burning buildings using different materials and explored colours during cooking and painting to make flames.
In role play we have our own fire station and have been dressing up and rein-acting a firefighters job.
In English we have been learning about different emergency vehicles and what equipment they carry.
In technology we have been exploring the camera app and we have been using it to record our work for our online learning journals.
During music we are learning songs about me and adding our names to the beat of the music, which is really tricky as we have to listen carefully to the beat of the music.
Here we are winning attendance of the week!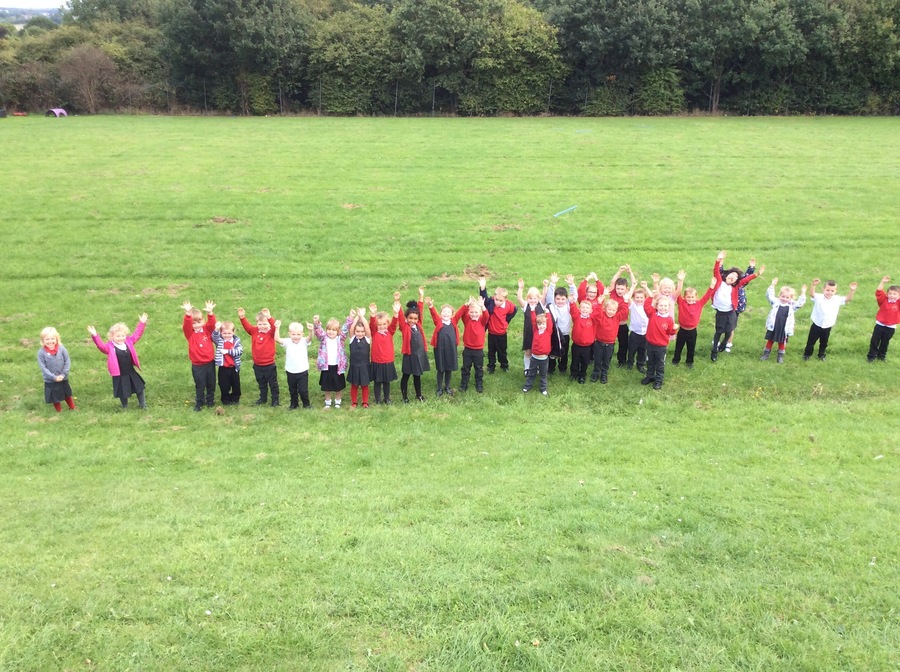 Look at our super role play activities....
Look at our super creative work....
Look at our super independent English and Maths work!
The year we have some new areas and the children have loved exploring them.
Information about Reception and Year 1
We have so much fun at school. We always have a different topic every half term. Our continuous provision reflects our topics and learning. We have different areas including a mathematics area, creative area, junk modelling area, baking area, water and sand area, fine motor skill area, malleable and messy area, ICT area, role play, home corner, writing area and a beautiful reading area. We also learn outside where we have a water wall, mud kitchen, role play teaching area, huge bean bags, construction area and water area.
In the mornings we learn English and Mathematics. Here Mrs Ben Ghalba and Mrs Marsh work with us in small groups. If we are not working with an adult then we can choose our own learning in our areas. In the afternoon we learn about our topic, computing, music, PE, science and we bake! Mrs Ben Ghalba, Miss Law and Mrs Wibberley help us in the afternoon.
We also celebrate collective worship each day and we say our prayers to God.
Key Things to Remember:
PE days are Monday and Tuesdays.
We access the outdoor area in all weathers so please make sure you child has the appropriate clothing.
Homework must be handed in on a Wednesday and it goes out on a Friday.
Planners to be brought in daily and handed in to Mrs Marsh in the planner box. They will then be checked daily you will find new words and comments from staff on a weekly basis.
Lunchboxes need to be left in the lunchbox cupboard in the hall.
Book bags to go into trays.
Coats should be hung on the correct peg.
Please hand any letters and money to Mrs Ben Ghalba or Mrs Marsh.
Water bottles are located by the sink in the kitchen area.
Sunhats and sun cream can go in the children's tray.
We do provide sunhats for outdoor learning.
Open Door Policy
EYFS and KS1 doors open from 8:45am so please feel free to come in and read with your child. We want to encourage you to change your child's reading book too. (remember to write it in their planner) You can also complete the handwriting task and spelling task with your child. Please encourage your child to read the words first. Your child can also be dropped off at this time and left ready to learn. This is also a key time to speak to any of the adults in the setting. If you have any worries, concerns or you would like to share some good news please approach staff. We are only too happy to listen.
The children really enjoy using the continuous provision and the outdoor area to embed their learning.