Year 6 Mrs. Horan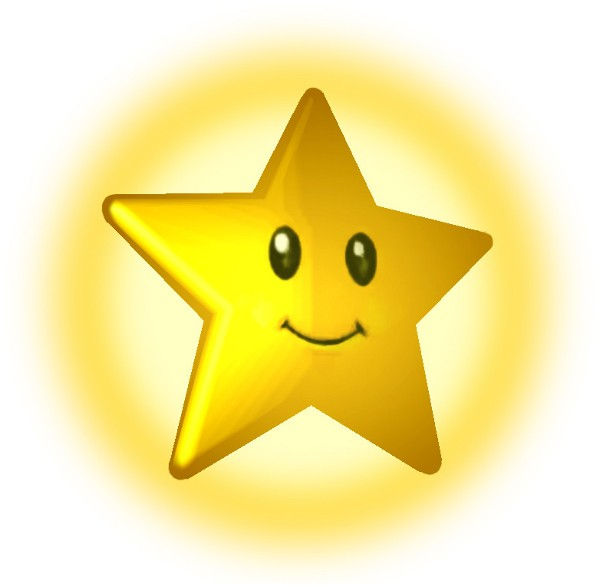 Star of the week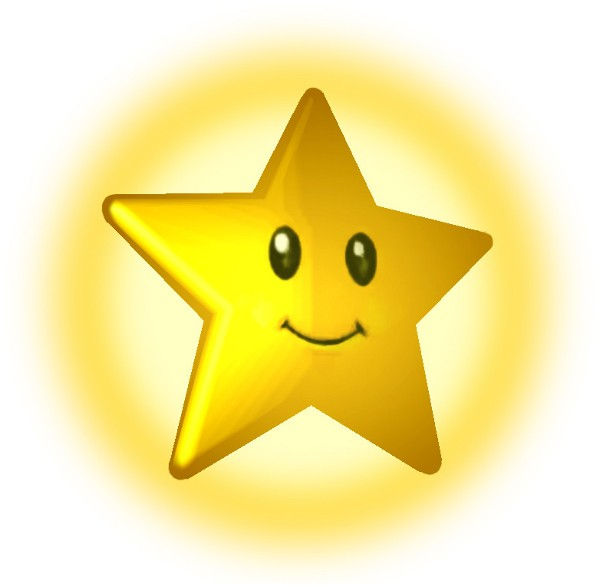 Evie H
Mathematician of the
Week
Luke H
Reader of the Week
Blake W
Writer of the Week
Lexi J
P.E currently takes place on a Wednesday with Mr Andrews and on a Friday. Please ensure children have the correct kit in school.
Children's Planners, Reading books and Log books should be in school at all times.
Homework
Reading is due in on a Monday.
SPAG is due in on a Wednesday.
Maths is due in on a Thursday.
Children also are choosing a Word of the Week for Monday.
Welcome to Year 6. We hope you like our welcoming self-portraits!

We are looking smart and ready to learn in Year 6!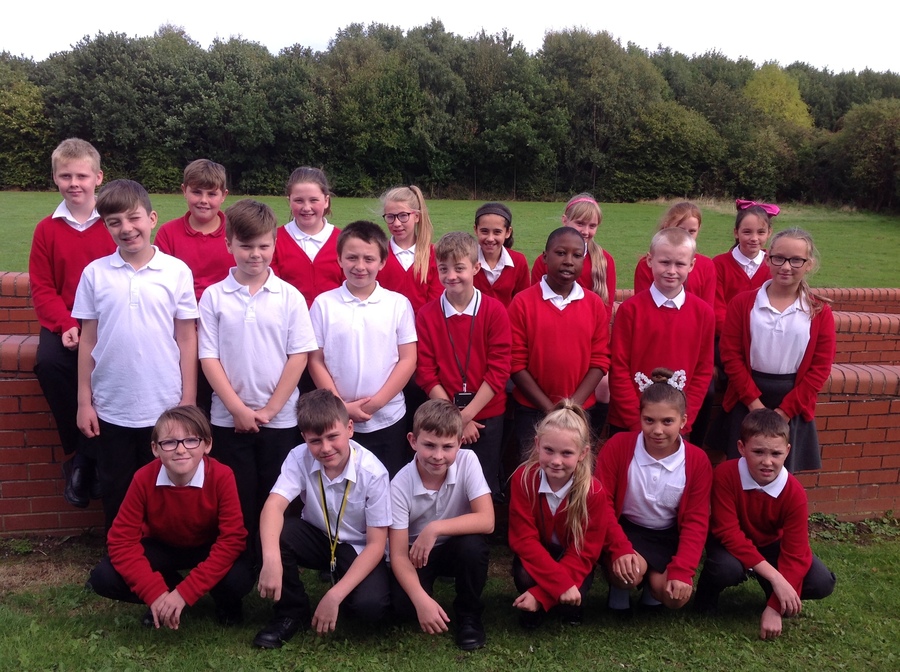 This term we are reading a book called "Trash" by Andy Mulligan.
This book is about a young boy called Raphael who lives on a dumpsite in Brazil.
We will be learning all about Brazil and life there as our topic this term.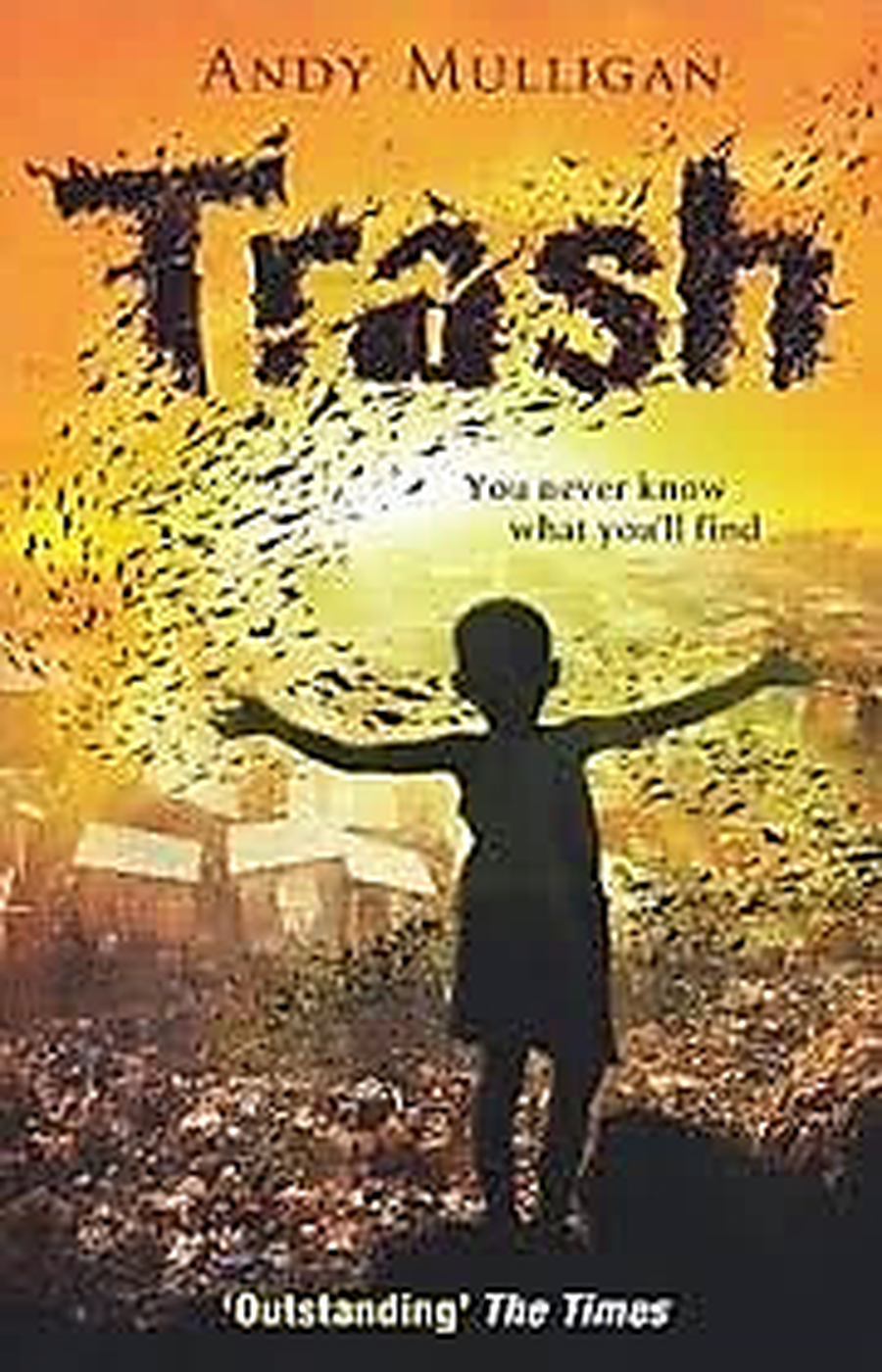 We have been working on improving our charcter description skills this half term. Here are some quotes from work on our class book, 'Trash':
'Gardo walks through the rustling, rancid rubbish in the dumpsite.' (Luke)
'His arms also dance like the trees, swaying side to side.' (George)
'My feet are as hard as rock and I am extremely mucky.' (Robbie)
'Until one day... Me and my friend, Gardo, were looking at the dumpsite and we saw a shimmer.' (Megan)
'He wears ripped, ragged, old, red shorts with an over-sized t-shirt which he rolls over his dirty face when the sun is blazing hot (mostly in the summer).' (Charlie)
'Raphael works quickly with Gardo, roaming through the trash so he gets the most things to sell.' (Lee)
We have also spent time practising writing debate speeches. Here are some examples of our children's work:
'The boys in our text that are poor said that they don't need an education because they have to work' (Lexi)
'You may need an education because according to a man named Father Julliard, in our book 'Trash', as he says "with an education you will get somewhere in your life and you will succeed."' (Kian)
'On the other hand, some children may not need school because they'll be stuck on a dumpsite for all their life picking up rubbish to sell for food.' (Olivor)
'All children should have an education because it will help all children in their future life and jobs, a house and making a good sustainable amount of money.' (Paige)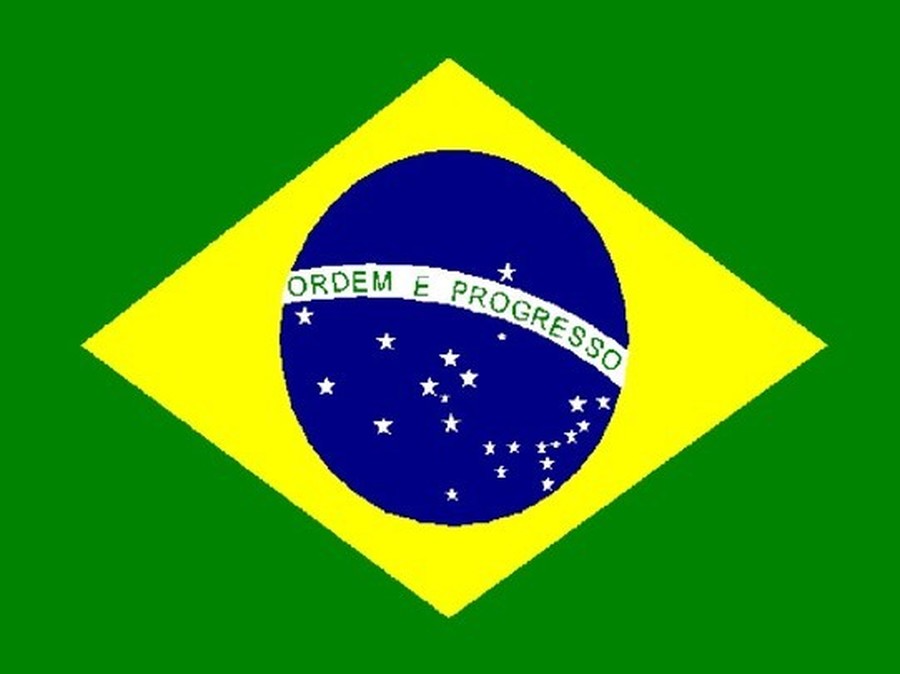 We have been writing persuasive letters, pretending to be our own parents! Our aim was to persuade ourselves to leave our technology behind and play outside on a scenic, snowy day. What do you think of our beautiful, winter wonderland?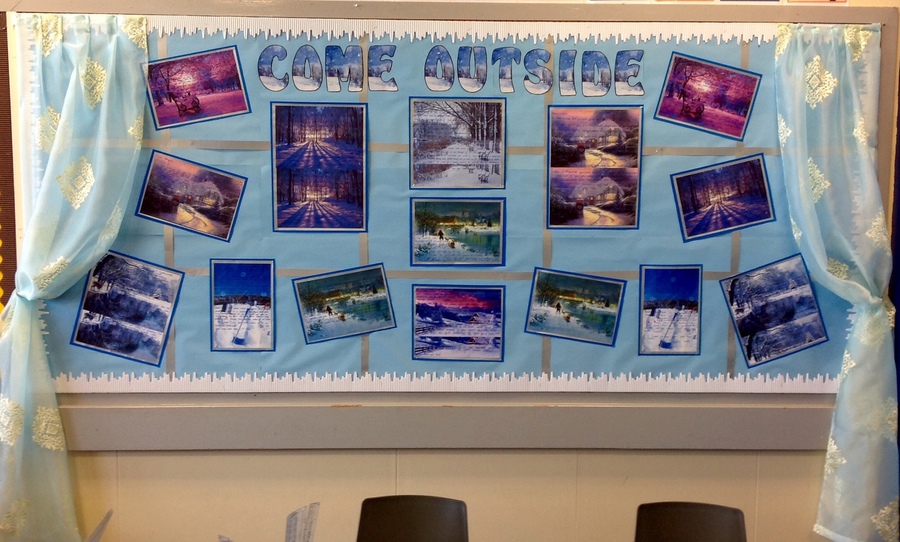 The children in Year 5 and 6 love P.E. and enjoy it when coaches visit.