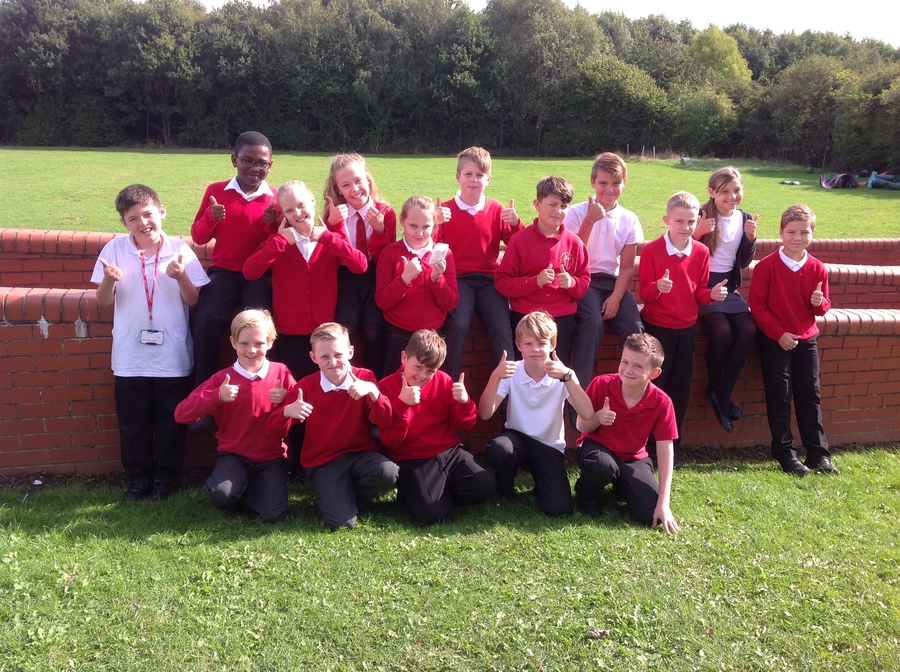 Year 6 Mrs. Horan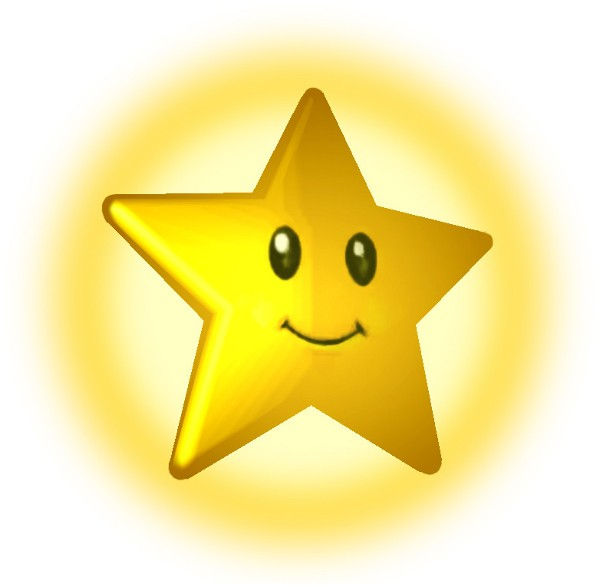 Star of the week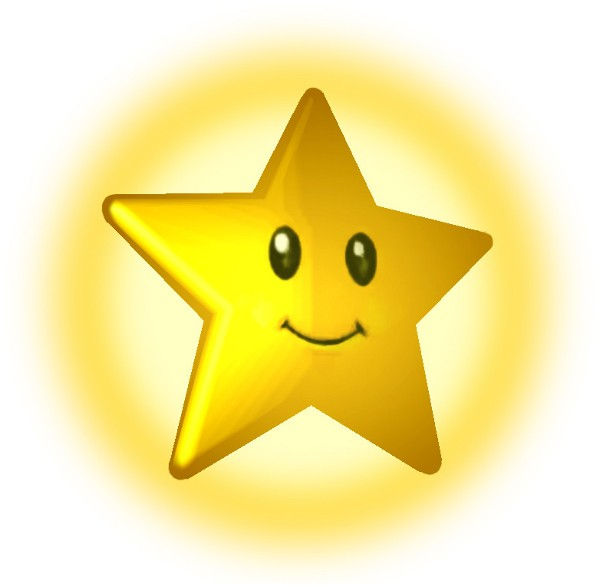 Megan H
Mathematician of the
Week
Kian G
Reader of the Week
Aiden S
Writer of the Week
Evie H
P.E currently takes place on a Wednesday with Mr Andrews and on a Friday. Please ensure children have the correct kit in school.
Children's Planners, Reading books and Log books should be in school at all times.
Homework
SPaG is due in on a Monday.
Maths is due in on a Wednesday.
Reading and spelling are due in on a Friday.
Children also are choosing a Word of the Week by Friday.
Welcome to Year 6. We hope you like our welcoming self-portraits!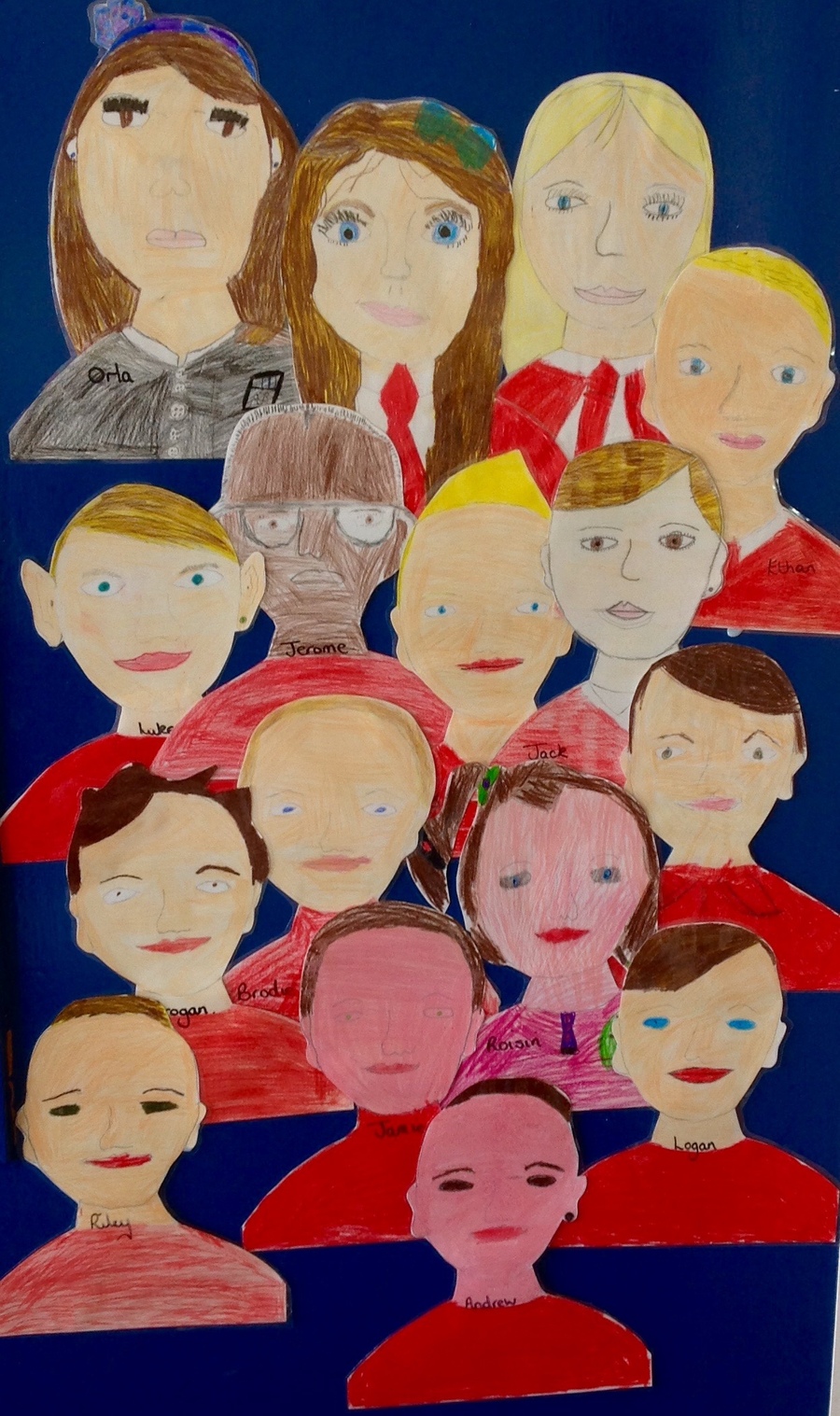 Year 6 have been writing blood-curdling character descriptions as part of our horror topic. Read on...if you dare!
Logan
I was walking down an alleyway when something started pouncing around me, then it stopped - it was the Wolfacon! His fur looked as soft as a lion's mane; when you looked into his eyes you saw no heart, no soul, just a land pit of doom. His teeth - which were yellow as the sun - were daggers, his clothes were torn from the voodoo transformation. Was he dead or was he living when he turned evil? The beast's claws were well overdue for a manicure, not to mention they could rip you to shreds with one swipe! The Wolfacon's hair was brown, with knots and a million fleas and I could've sworn that it touched the floor. He could've been the devil's son and I wouldn't have been surprised. Under his worn-out clothes, I know for a fact he was a leprechaun, but dead; the clothes looked like they were from 1841 so I knew he must've been dead for a long, long time. I started to wonder how long he had been the Wolfacon for? It must have been torture to the creature and... BANG! Just like that, he was gone, leaving behind his bright, lime green hat. Would I ever see him again? But I would...sooner than I thought!...
Ethan
Suddenly, James saw a tall figure standing at the end of the smelly sewers. The terrifying monster had a brain spouting out of his head, like flowers sprouting out of the ground. James thought to himself, "what is that thing?" It had blood dripping from its teeth and pouring from its eyes. As it got closer and closer to James, the stink got stinkier and stinkier, the smell was like maggots making a home in mouldy cheese. He was getting closer, slowly, slower than a snail on cruthches. His teeth were sharp enough to bite into someone's chest, rip all the organs out, put them on a bone and make an organ kebab! There were no pupils in its eyes, just plain white. James wanted to run, but something inside of him was stopping him. The thing was covered in bacillus (which is a type of bacteria). James did not want it to touch him, he could see the bones through its flesh. James knew it was too late to run, so he just stood; the thing was only a breath away, then James was gone...
Ellis
You can't see him or hear him, but you can feel him, shivering down your spine. He lives in the deep, dark, dirty forest. His breath smells like dead victims, his eyes are dull like the moon. His teeth are rotton like skulls, his ribs move in the wind, His neck is as long as a football pitch. His brain emerges from his skull. in his cave, all you can see for miles and miles are bones. He creeps up on you when you least expect it. There is little evidence that he is alive, he is so skinny you can see his bones charging towards you. He has eaten over 1000 people, when will he strike again?...
We have been writing persuasive letters, pretending to be our own parents! Our aim was to persuade ourselves to leave our technology behind and play outside on a scenic, snowy day. What do you think of our beautiful, winter wonderland?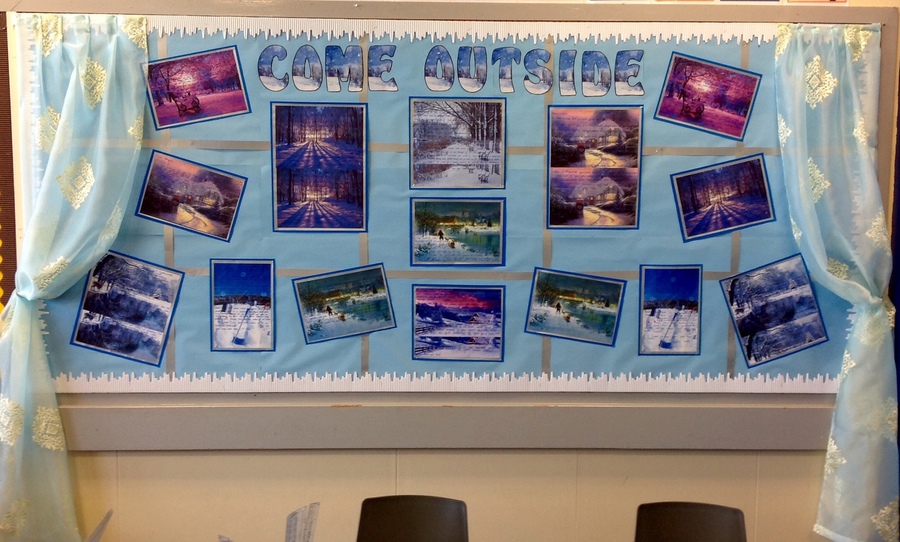 A fabulous day at The Thackeray Museum.
The children in Year 5 and 6 love P.E. and enjoy it when coaches visit.