Welcome to Mrs De'Ath Class Page.
We are the Nursery Class.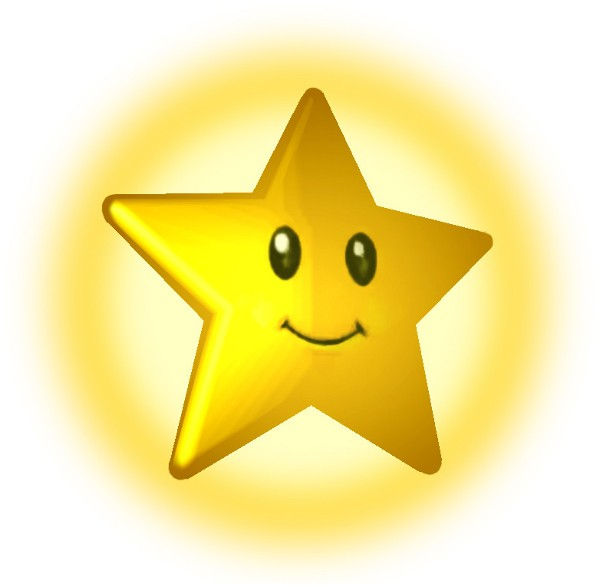 Mrs De'Ath's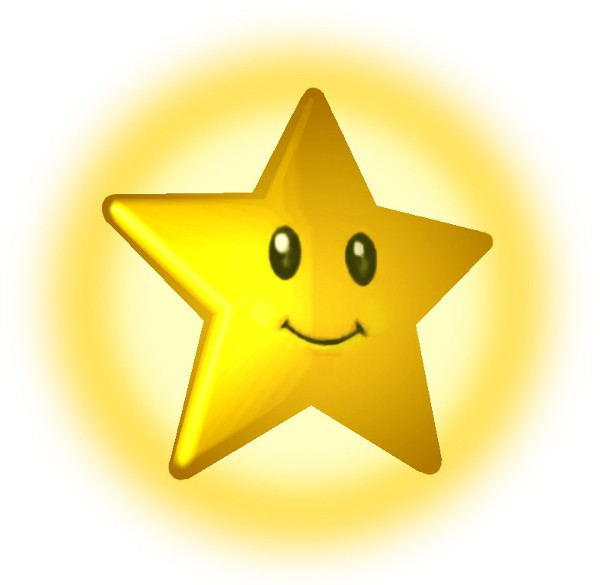 Star of the week
Jazmin D
Each week we will choose a child who is star of the week, and as a special treat they get to take home Star bear for a weekend sleepover.
Welcome to all of our new Nursery children, parents and carers.
Our nursery day starts at 9.00am and finishes at 12.00. Our doors are always open from 8.45am to enable parents to come in and settle children and share activities. This is also a good time to have a chat, share news about your child, or voice any worries or concerns you may have with Mrs De'Ath the class teacher or Miss Sellers our nursery teaching assistant. We are always happy to help. The children can stay for dinners until 12:30.
We work closely with Mrs Ben Ghalba and the Reception children; lots of the children's work and photographs are displayed in the shared/continuous provision area. Please ask your child to show you.
Children enjoy helping themselves to fruit and milk/water at snack time. We also try to bake or taste healthy snacks each week.
Our theme this term:
People who help us
For this topic we are finding out about firefighters, the police, doctors, nurses and vets. We are having visitors in to tell the children more about these types of jobs.
We have lots to choose from in our continuous provision such as; sand and water areas, fine motor, malleable and creative areas as well as a role play/home corner, investigation, construction and small world. Let's not forget the amazing outside area that we have access to as well that includes our new stage and digging area.
Things to Remember:
Nursery children can stay for a school dinner and be collected at 12.30.
Please bring your child's planner into nursery each day so it can be updated.
Please bring a water bottle.
Please let us know if your child is ill, or if someone different is going to collect them.
Please ensure you label all of your children's belongings.
We go outside whatever the weather, so please send your child with appropriate clothing for the weather. (Coat, hat, gloves etc.)
Please send your child with a change of clothes in case of accidents.