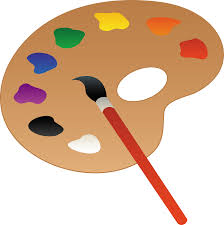 Curriculum Overview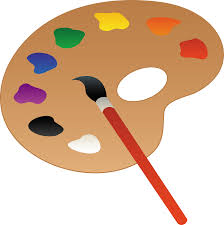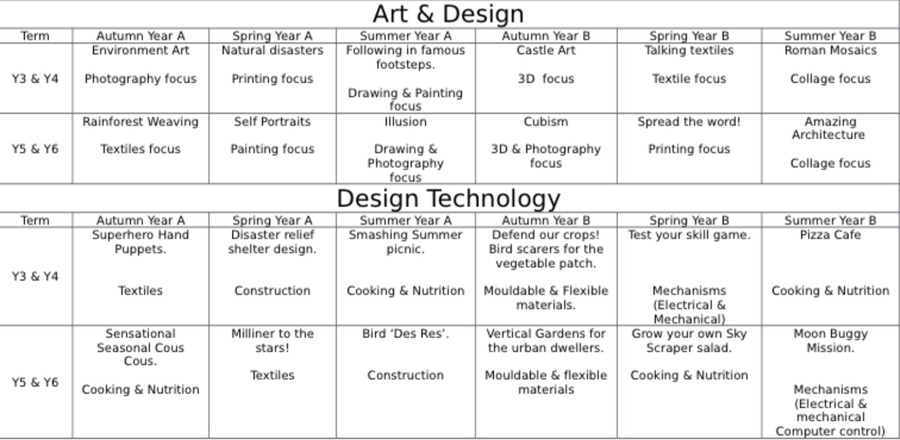 Year 3 and 4 have created wonderful puppets for the younger children of our school.
Year 1 and 2 have been investigating how to make a moving vehicle. Look at our fantastic moving cars!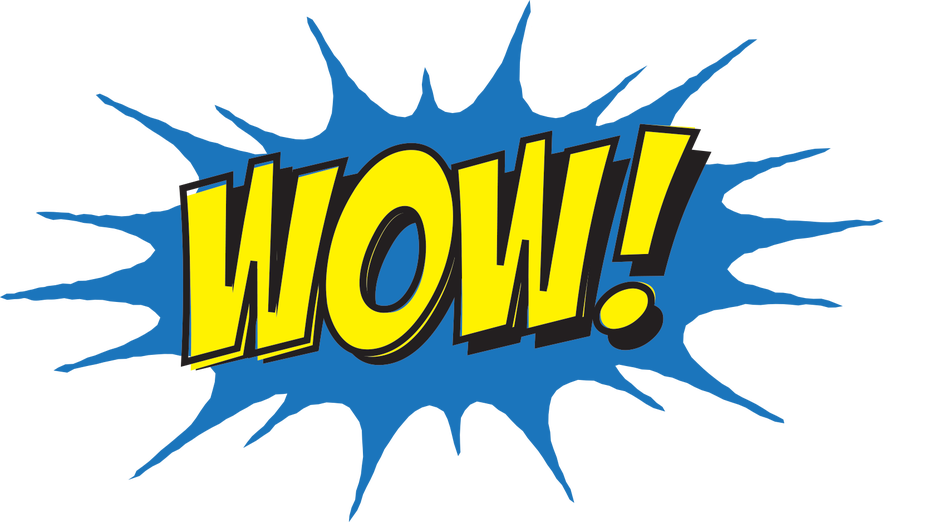 The year 4/5 class have been sewing in their art class to create a tapestry. Here are some pictures.
We are very passionate about Art and D.T here at St Joseph's, and we also love to learn about different artists and their styles and techniques.
This term year 3 and year 4 are going to be focusing on castle art, which will link to the topic work.
This term in Year 5 and 6 we are focusing on 3D sculpture work.