Gardening Club
Gardening Club is run by Mrs Wibberley on Thursdays after school. We are continuing to grow our own vegetables and a growing collection of flowers.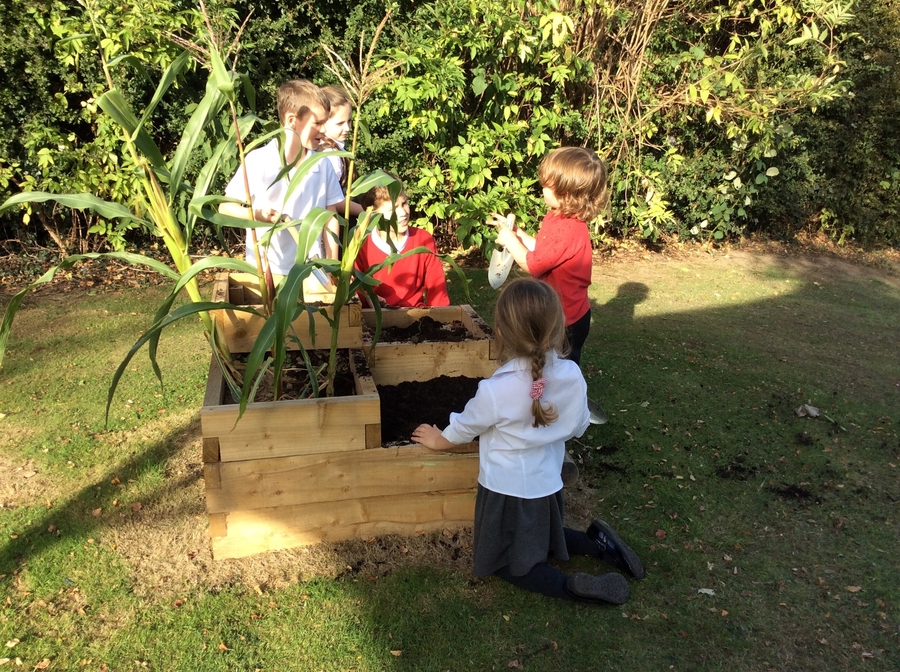 Storytime and Reading Clubs
Reading clubs run for year groups 1 to 5, and aim at making reading fun, combined with lots of other activities like art and drama to bring books to life.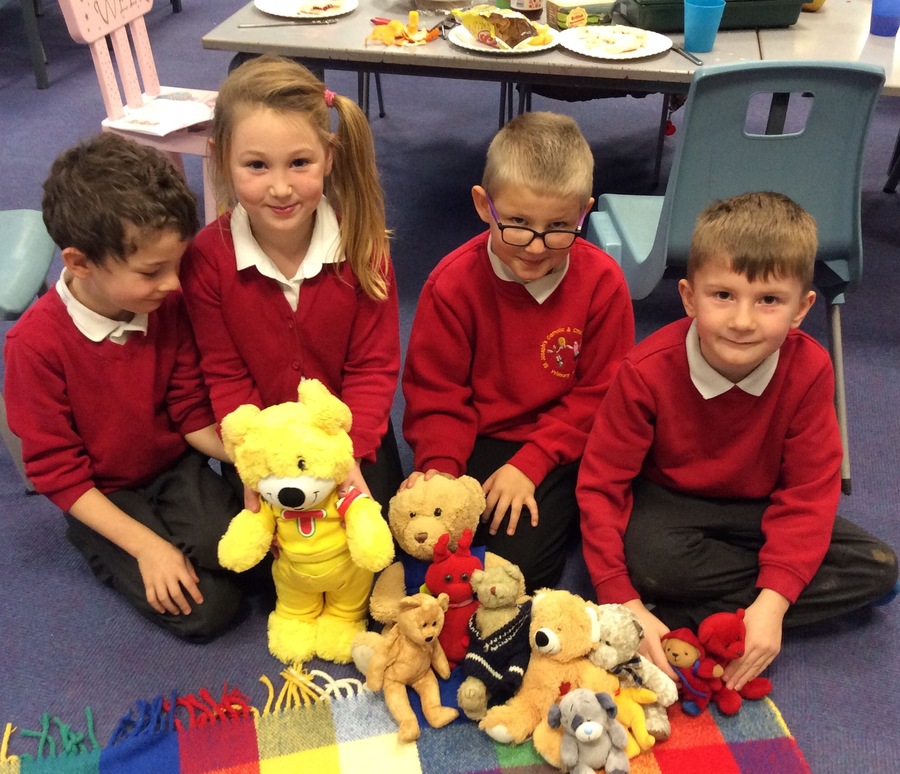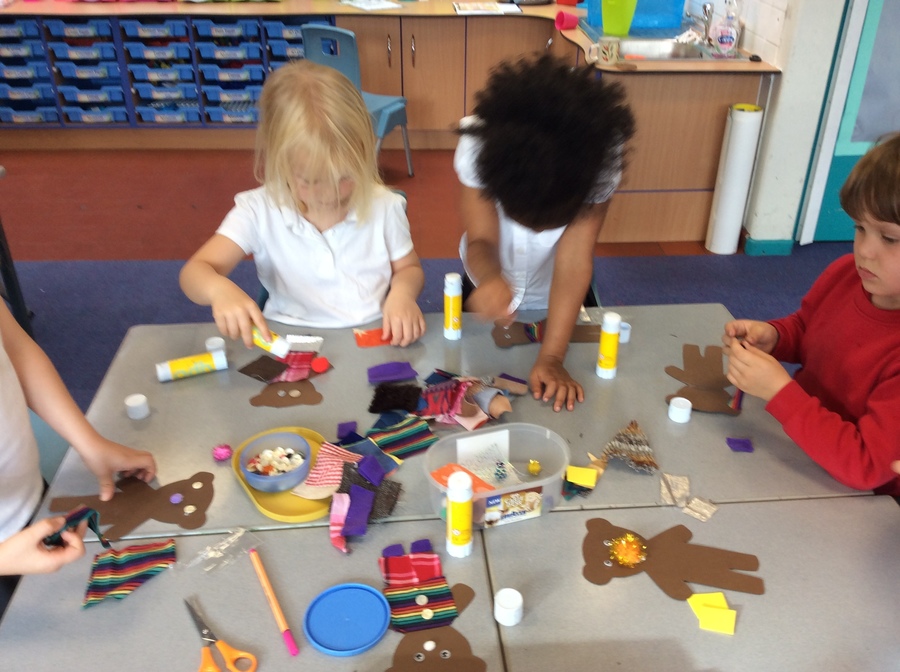 What would your teddy bear like to wear? We liked stripes and sparkles.
We're going on a bear hunt! Would you believe that six little teddies were hiding in our school garden?
Puzzle Club
At Puzzle Club we have been playing games and trying some challenges, to make sure that improving maths skills is fun!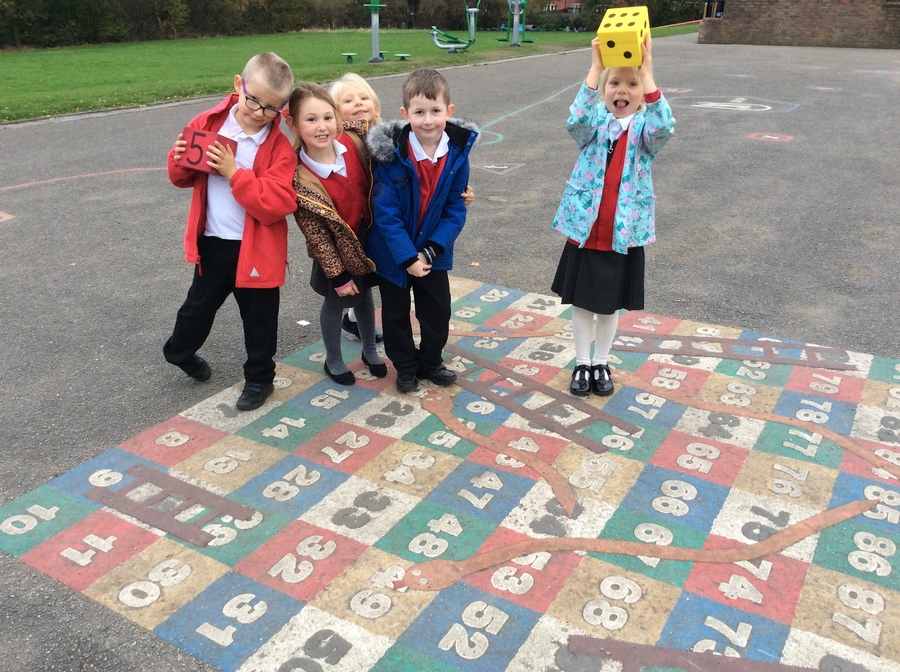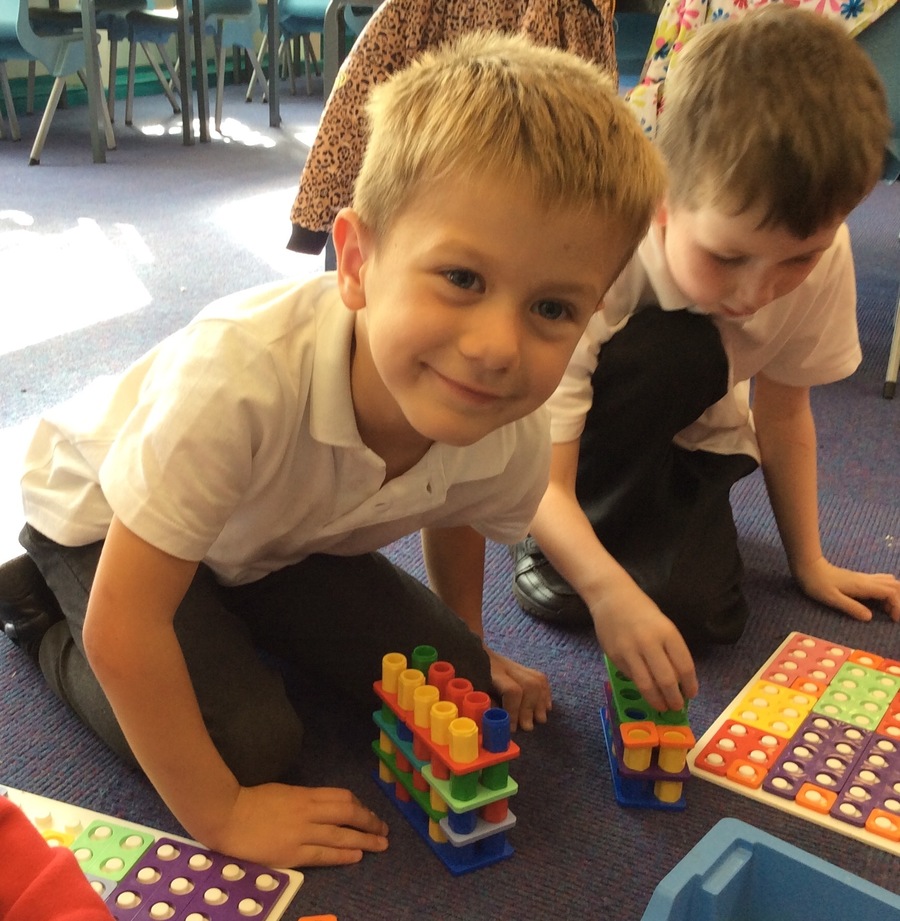 Homework Club
Homework Club is run by Mrs Wibberley and Mrs Hone on Mondays On Wednesday dinnertime. and gives pupils a peaceful atmosphere and internet access to complete their homework. If you would like your child to attend, please see their class teacher.
During the Autumn Term Mr Andrews will be running a Key Stage 1 games club.