Gardening Club
It's been another great year in the St Joseph's garden. We have won Chesterfield in Bloom awards for our flowers, vegetables and our recycling ideas.
Gardening Club is run by Mrs Handisides and Mrs Sargent, on Thursdays after school. The focus this term is on creating a fairy garden, and of course, we are continuing to grow our own vegetables and a growing collection of flowers.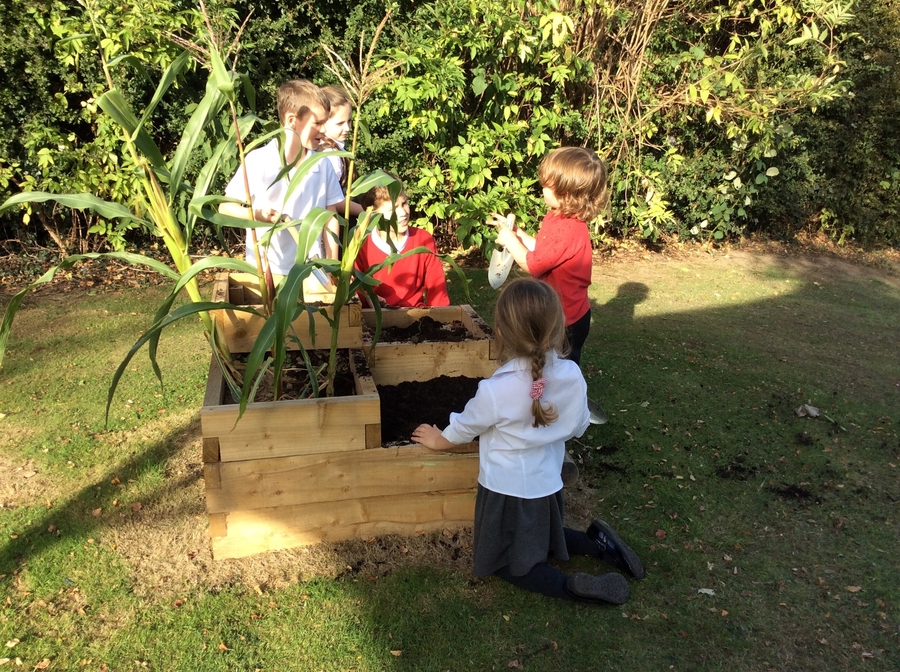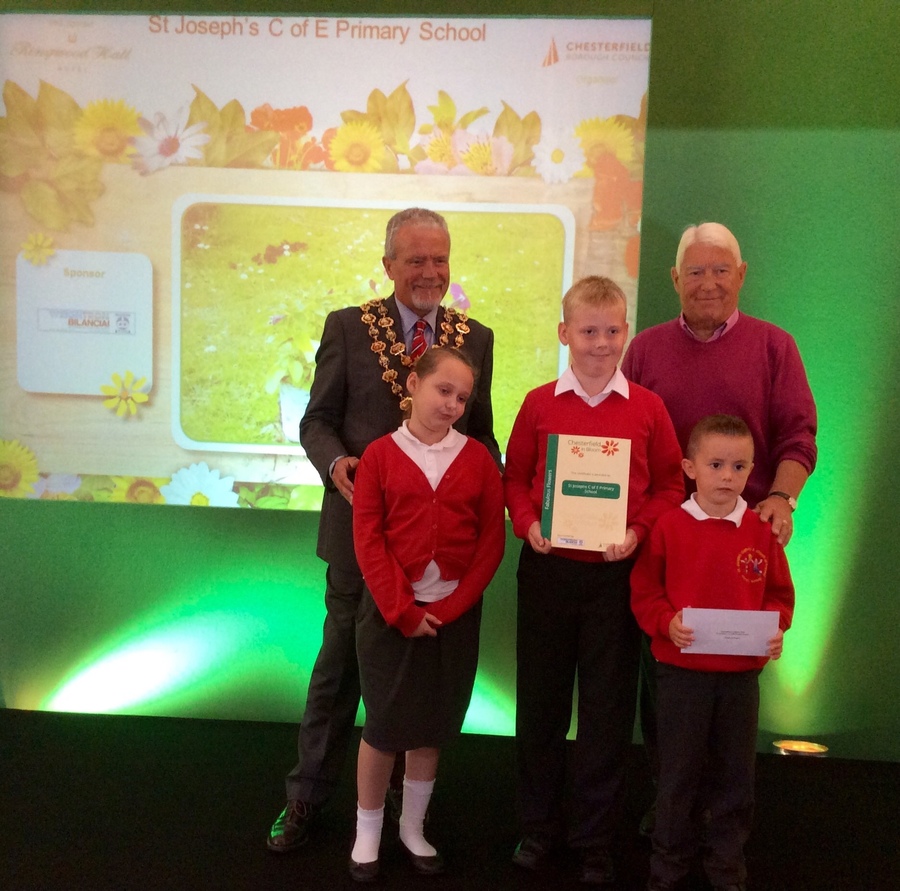 Puzzle Club
At Puzzle Club we have been playing games and trying some challenges, to make sure that improving maths skills is fun!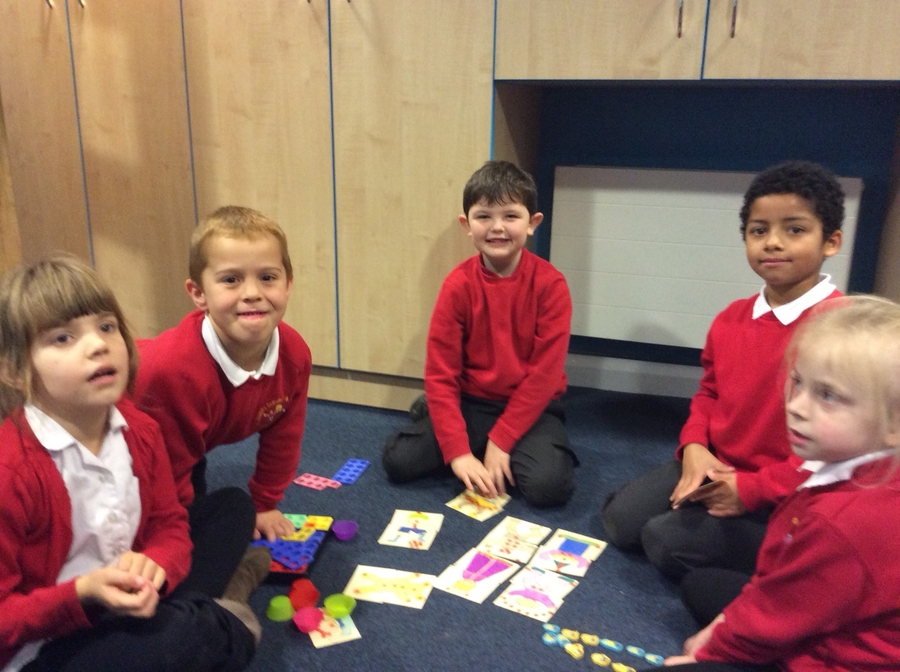 FILM CLUB
We show a variety of good quality films suitable for this age group, including some more unusual ones which children may not have seen. Recently, we have zoomed into space on Treasure Planet, sailed across the lakes with Swallows and Amazons and even cheered on the spider in Charlotte's Web! Our new healthy snacks are proving very popular, and a drink is also provided to keep the children going till teatime. If you would like more information, please ask Mrs Wibberly or Mrs Hone.
Craft club.
Craft Club is where Key Stage 1 and Reception children make beautiful works of art .... most of the time!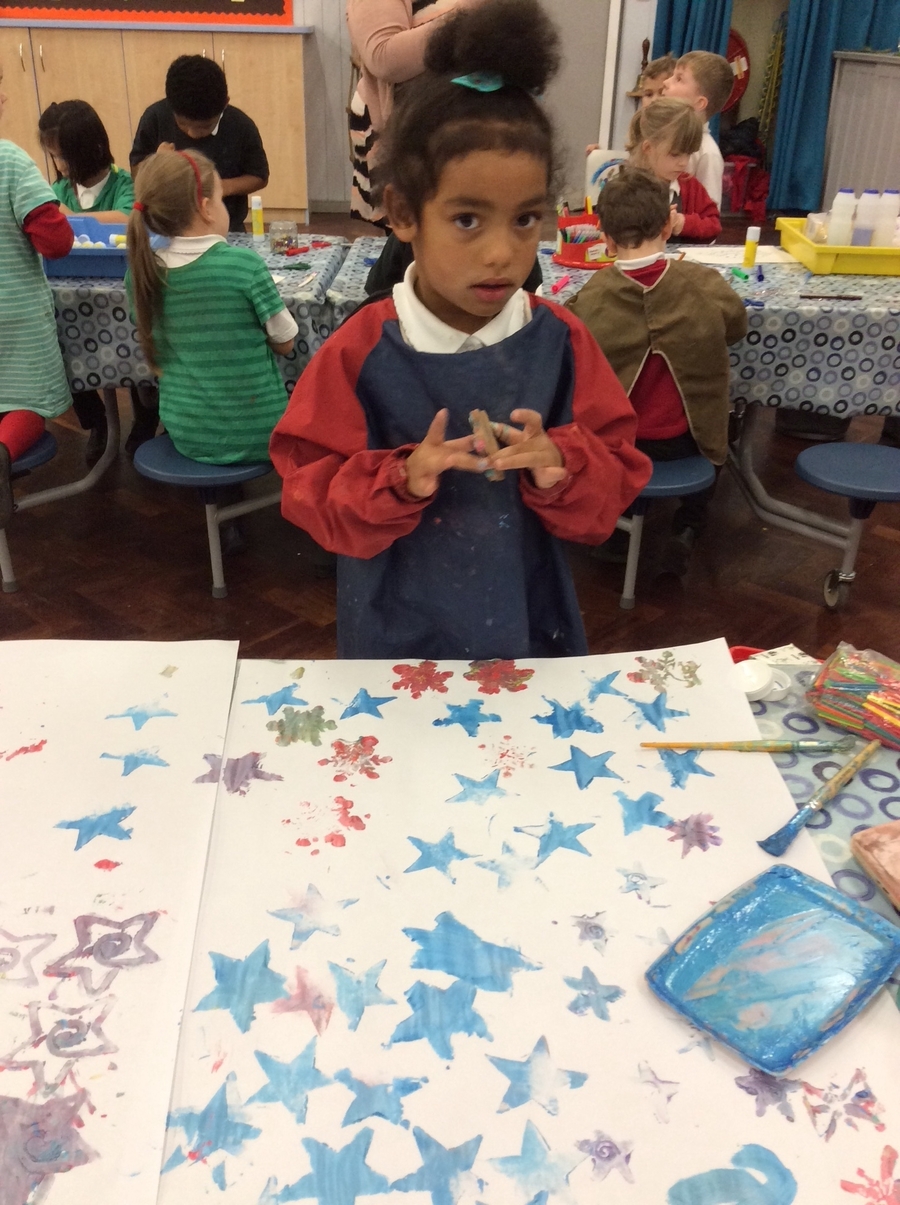 Homework Club
Homework Club is run by Mrs Wibberley on Mondays from 3.30 to 4.30, and gives pupils a peaceful atmosphere and internet access to complete their homework. If you would like your child to attend, please see their class teacher.
Mr Andrews' Football Club
During the Autumn Term Mr Andrews will be running a football club. The club will provide KS2 children with the opportunity to develop skills and work towards participation in a football tournament at The Bolsover School.