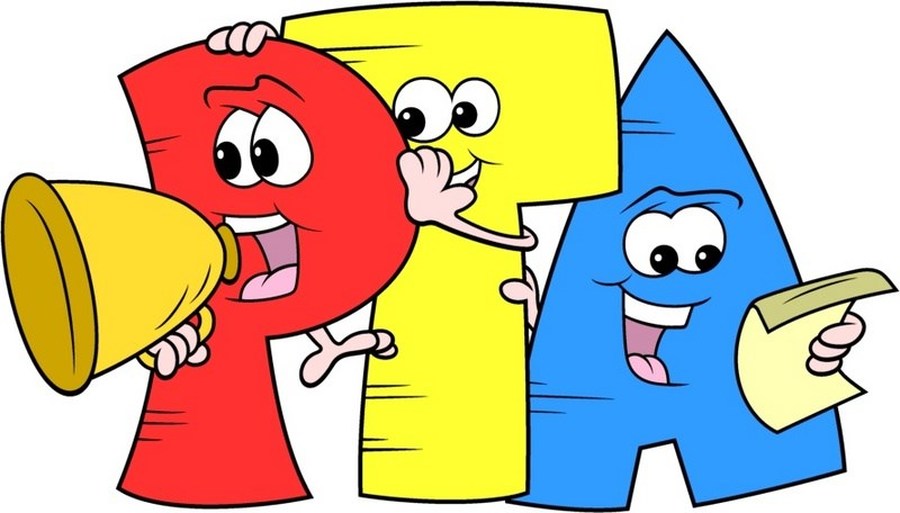 Next Meeting
Date to follow shortly
New members welcome
The PTA have donated to the school towards the purchase of playground equipment - have you seen it yet? The children are really enjoying it!
The PTA have recently donated, and continue to raise funds to help with the purchase of bespoke items such as the altar. This beautiful piece of furniture has recently been installed in the hall and will benefit the school for many years to come.
Thank you for supporting us!
The PTA Committee
Chairperson - Clare Sargent
Vice Chair - Julie Watson
Treasurer - Ann Kennan
Secretary - Bev Stokes
Committee Members - Katie Wilkinson, Sarah Morley, Pat Hone.
Please feel free to contact any of the above if you have any questions or suggestions.
Pat and Sarah can be contacted every day in school.
New members are always welcome. Even if you can't make the meetings, your help is always appreciated at the events.
About the PTA
St Joseph's Parent Teacher Association is a friendly group of parents and staff who meet regularly to organise events to raise money for the children in the school.
Our events give families a chance to meet and have fun while raising money to benefit the children.
We have recently raised funds to help re-furbish the playground so that children of all ages can enjoy play in the school environment.
Our regular events include Spring and Christmas Fairs, Grand Prize Draws, Barbecue, children's competitions and evening 'Family Flings'. Everyone is welcome to attend these.
We hold regular meetings at The Hopflower pub in Inkersall (off Elliott Drive).