Our Communication Minister is
Paige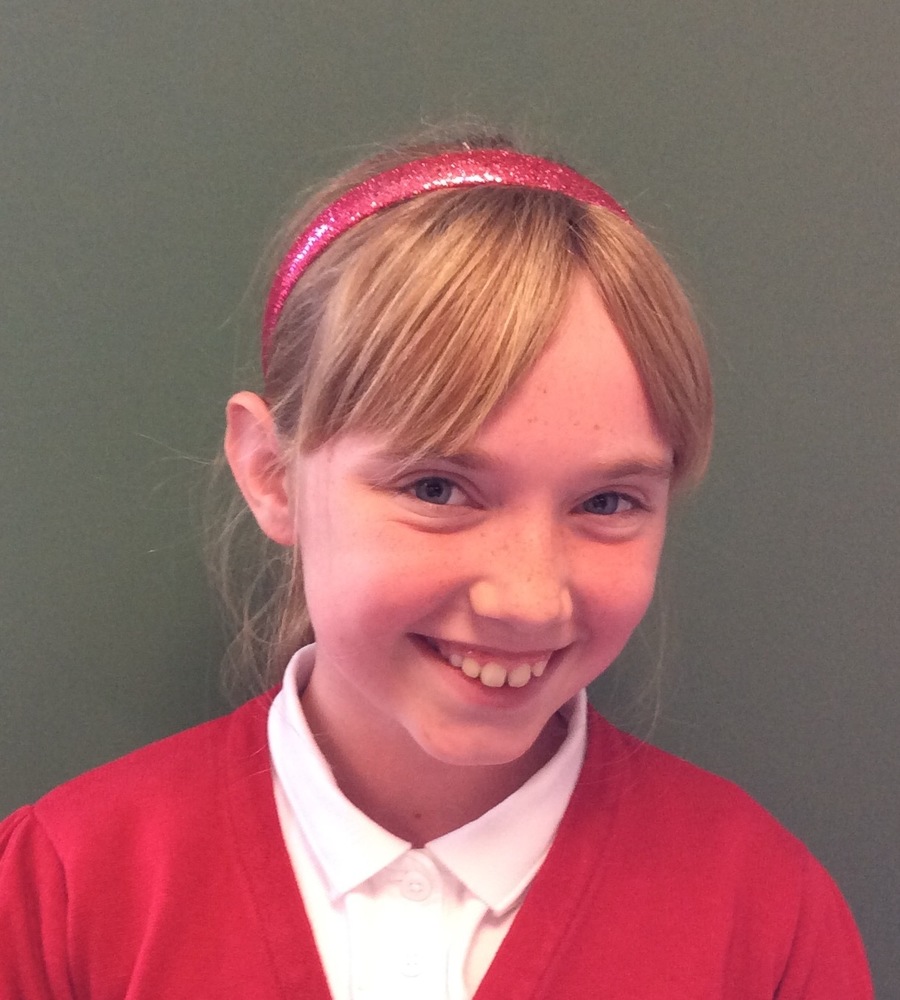 Hi, my name is Paige.
Why I like my role in parliament.
I am the communications minister and I like my role because it is good to be tested with my responsibility ready for my future job and secondary school.
My hobbies.
I have a few hobbies like climbing wall and a club called Scart at Springwell school. I used to dance but I don't anymore.
About me.
I am a quite adventurous person and also quite creative. I love to go out with my friends and make slime. My favourite food is hotdog!