Our Lunchtime Minister is
Evie H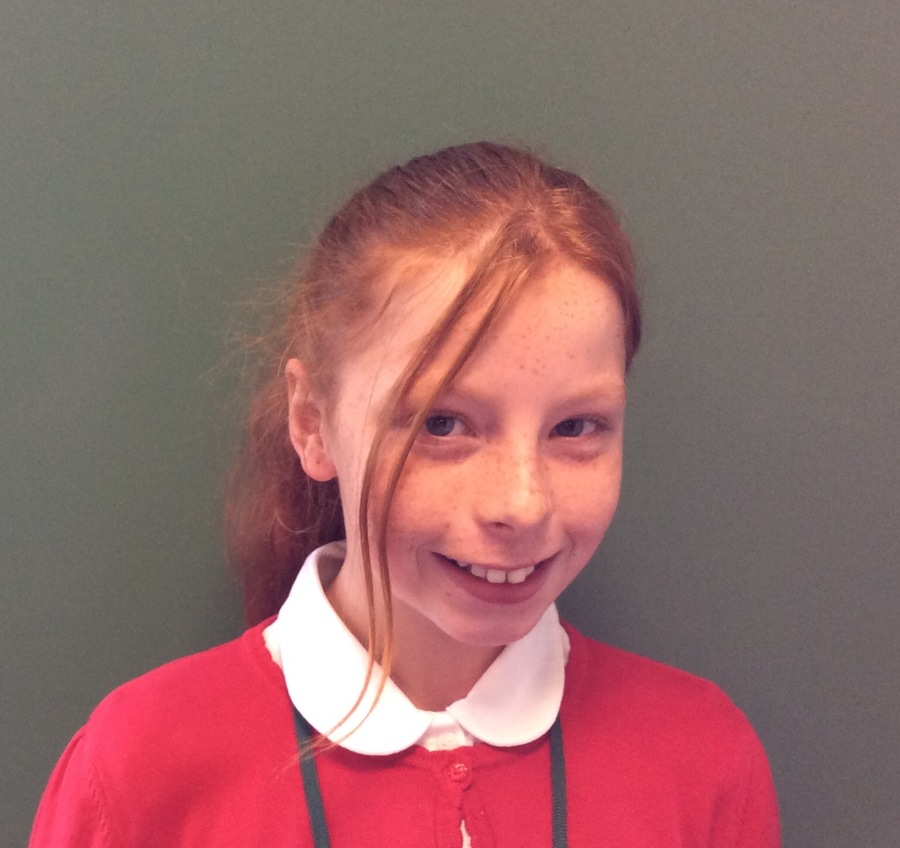 Hello, my name is Evie H. I am 10 years old and my parliament role is the lunchtime minister. I like my job because I help other children and I help the dinner ladies.
Hobbies
My favourite hobbies are gymnastics and I like to do trampolining at times.
About me
I have 2 sisters called Izie and Lacie-Mai and I have one brother called Tommy. I live with my mum and every other weekend I go and see my dad and my brother.