Who Are We?
The ECO club works with Mrs Morley and includes pupils from every year group. We also have an Eco members on the School Council, who work hard to make sure our school is environmentally friendly. We are committed to encouraging whole school action to improve our school.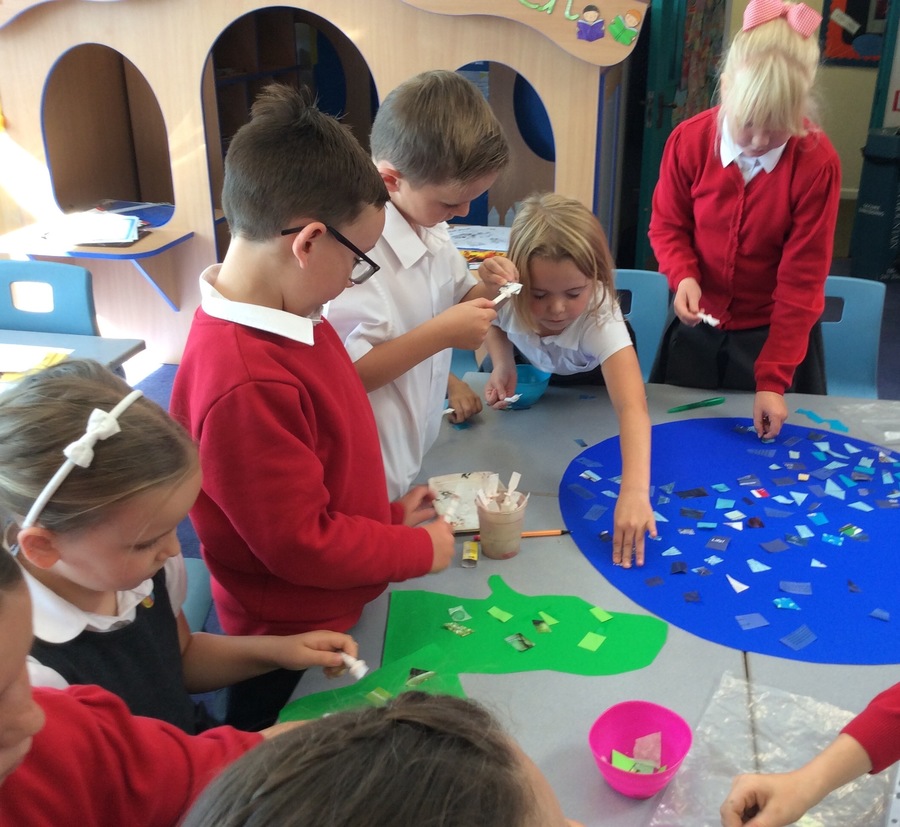 Waste Week
We worked hard during Waste Week to help everyone in the school understand how we can reduce, reuse and recycle our rubbish. The Eco Committee shared their drama with the school, with a dustbin lady who would rather not have any rubbish in her bag! Our Waste Busting Superhero competition had lots of imaginative entries, and now everyone is being a bit more careful about what we throw in the bin.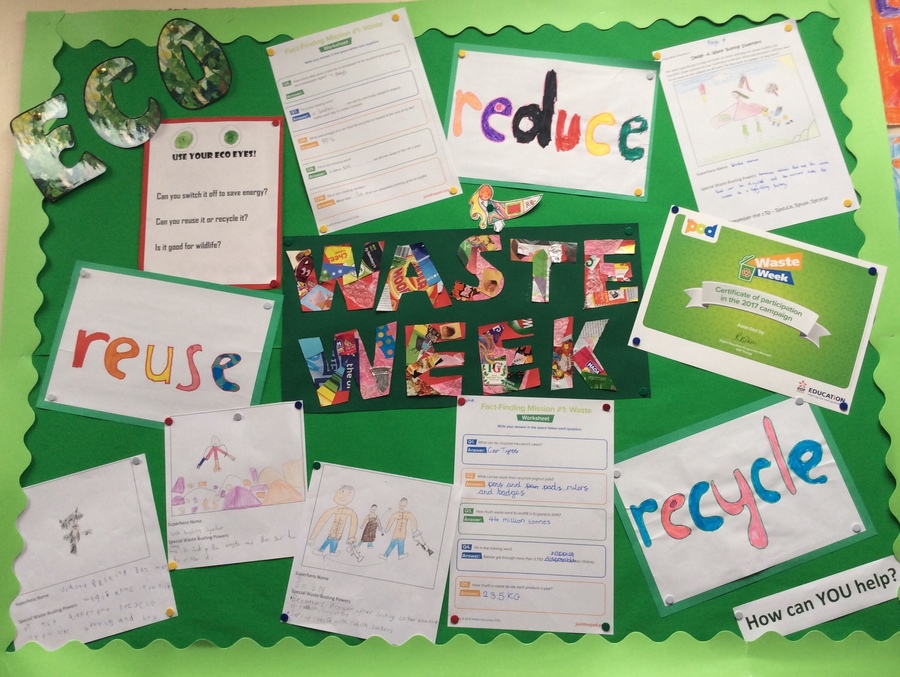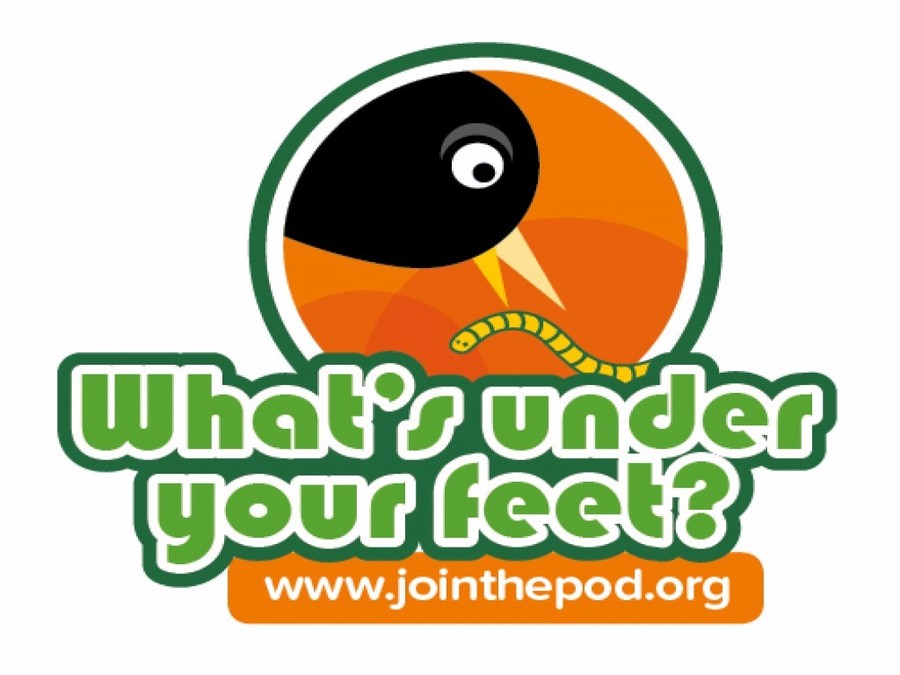 What's Under Your Feet?
Update - We completed the survey again in March, and entered our results into the national database. This time we found nearly 50 worms, and a lot of very surprised ants.
As part of our biodiversity work, we are taking part in the national campaign to help scientists at the British Trust for Ornithology understand how the number of bugs within the soil affects birds. We had to dig up a square of grass, count all the grubs we could find within it and send our information back to the scientists. We measured our worms as best we could - they just wouldn't stop wiggling! We also weighed all the worms and found we had collected 8 grammes. We'll be repeating our investigations in the spring and summer.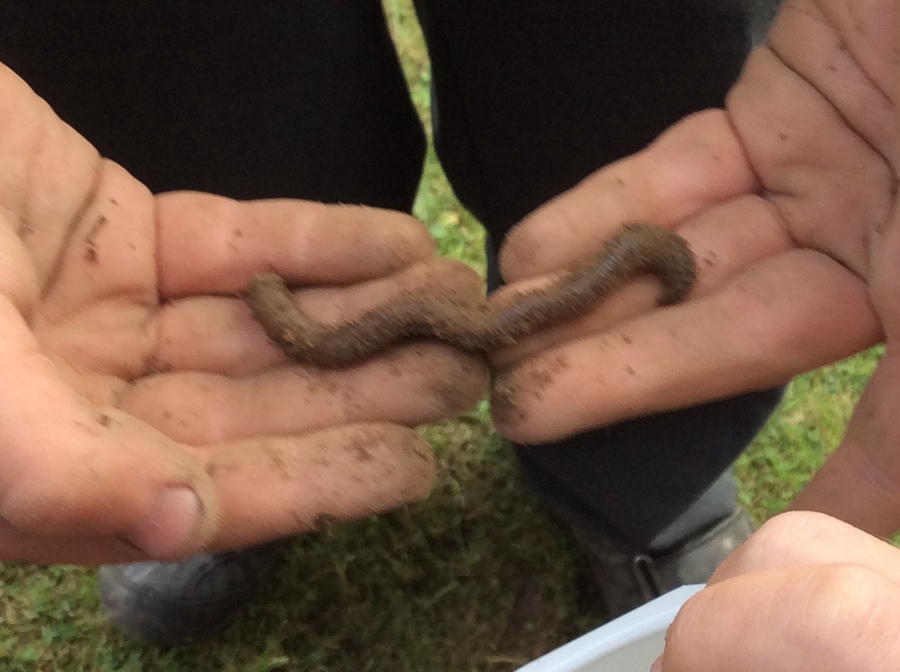 Environmental Review
Our first job was to make an environmental review of the school, looking at topics such as energy, litter, waste, school grounds and healthy eating. We have decided to concentrate on the topics of energy, waste and biodiversity.
We have started our energy topic by reading the electricity meter in school so that we can track our usage. We encouraging everyone to turn the lights off when there is no-one in the classroom, and making some surprise checks to make sure they have.
Meanwhile, we have started our waste topic by making recycling boxes for the PTA barbeque, and selling unwanted school uniform. We are now composting all our fruit peel and cores and, of course, we will be making sure we continue our good work recycling paper and cardboard.
Eco schools is a programme for promoting environmental awareness. It is linked to most subjects in the curriculum, and will involve all children in cross curricular areas such as Citizenship and Health Education.
The different stages are: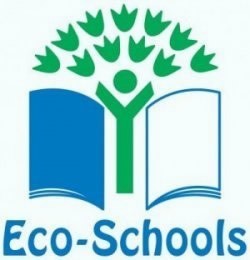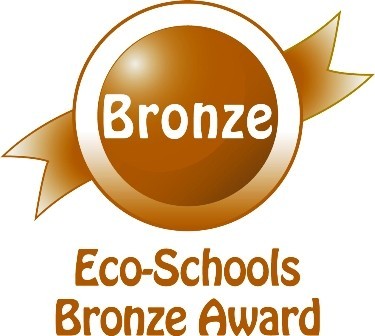 Over the past few months we have been working towards becoming an Eco School. There are 3 different levels of Eco School and we are aiming to acheive the Green Flag award. Please see below the different stages and all that we have to do to complete.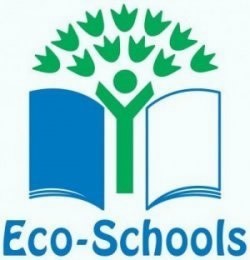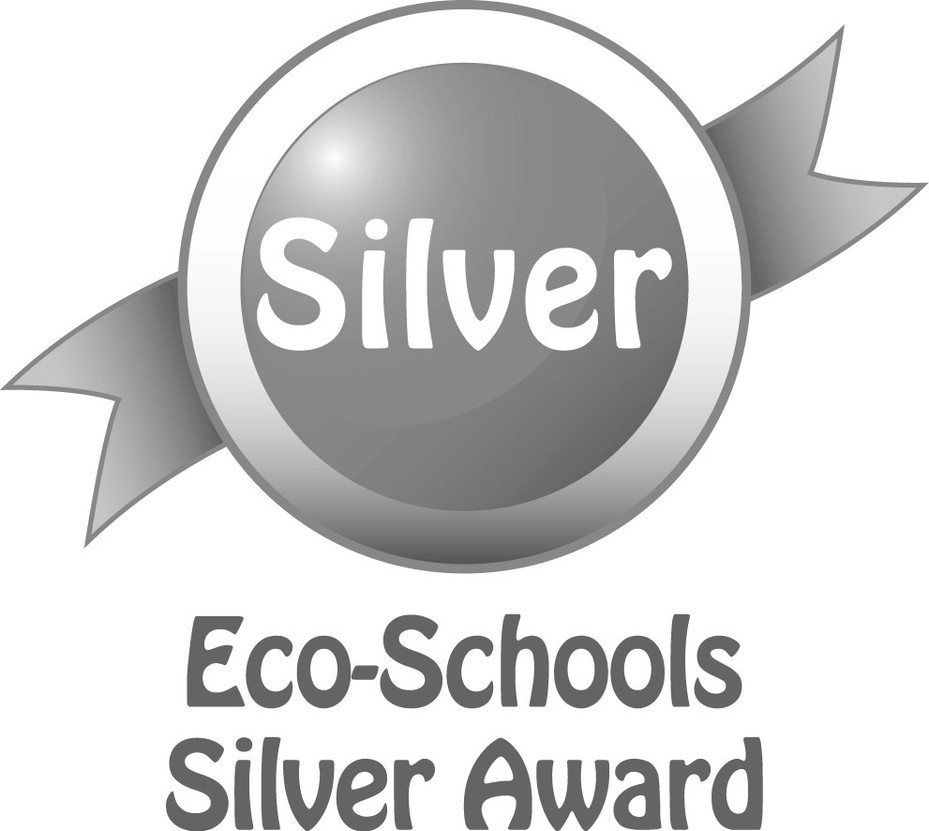 Silver Award criteria:
We have conducted an annual enviromental review.
This looks at 10 main areas:
1.Litter
2.Waste Minimisation
3.Energy
4.Water
5.Transport
6. Health/ Well Being
7.School Grounds
8.Biodiversity
9. Food and the Environment
10. Sustaining our World

Our 2015-2016 action plan includes:
1.Whole school anti-litter campaign.
2. Recycling waste paper, card, aluminium cans and glass.

We'll let you know how we get on with this throughout the year...