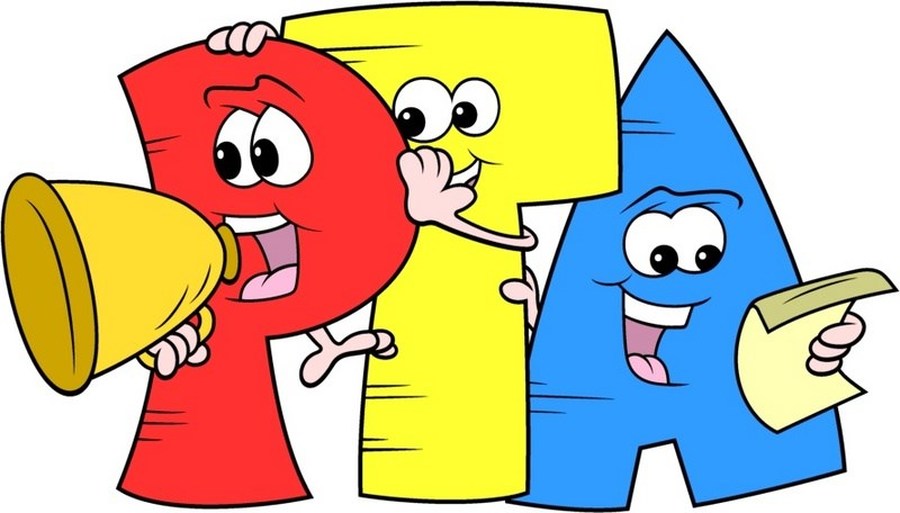 St Joseph's PTA is a great way to get involved in your child's school life. The PTA organises and helps out at many of the social events at school, including the Christmas and Summer Fairs, the Children's Discos, Sports Day and evening events. The money we raise goes directly into school, for the benefit of all the children. In recent years, PTA money has contributed to playground equipment, the reading scheme and class trips. To continue this important work, we need a band of volunteers who would be happy to help out at our events.
If you would like to help or contribute in any other way, please get in touch with Pat Hone or Sarah Morley at school. New faces and new ideas are ALWAYS welcome. You don't have to commit to anything, or attend meetings - just let us know that you are interested in helping out.
The PTA Committee
Chairperson - Pat Hone
Vice Chair - Julie Watson
Treasurer - Kerrie Slater
Secretary - Sarah Morley
St Joseph's PTA is a registered charity.