Empowering Young Minds
A lottery funded project which supports building self-esteem,
self-confidence and teamwork.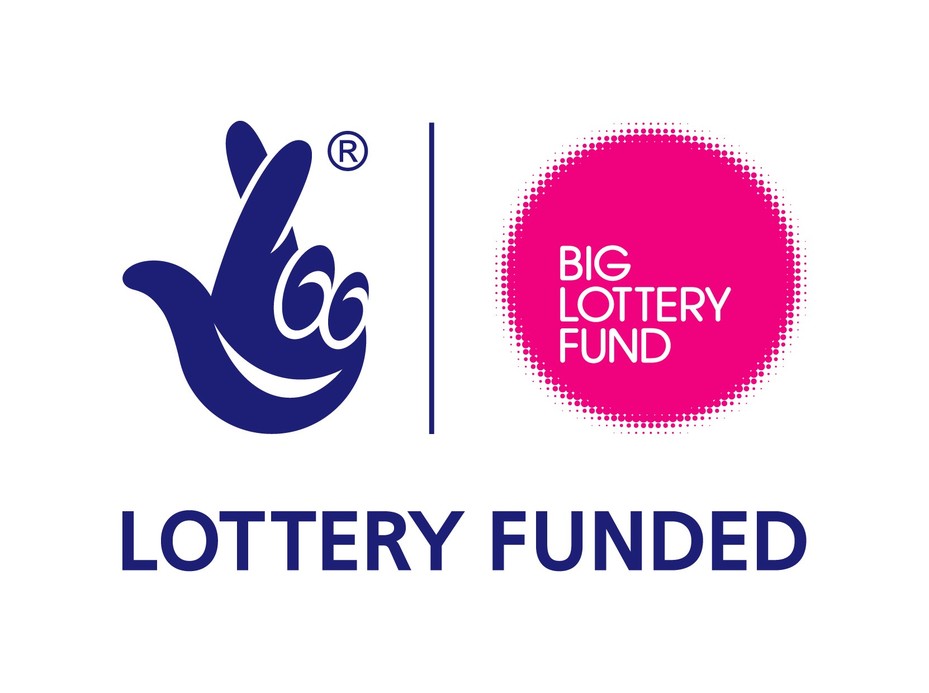 White Post Farm
This school holiday we visited White Post Farm. The fantastic staff allowed us to handle some of the animals and feed the baby goats. Some of the children had never seen some of the animals at the farm before, so it was very exciting! We nearly came home with a baby goat, a chick and some mice! The children also had the chance to bet on the sheep races and milk a cow.
Here are some photographs of the wonderful things we did...
Christmas time.
During our session we made our own family snowman, decorated a Christmas log for our family, pulled crackers at the lunch table and played lots of festive team games. We made our own sandwiches with healthy food and supported each other making different crafts.
Healthy Eating and Exercise.
Today our focus has been on healthy eating, with lots of fun along the way. We made our own smoothie recipes and blended them with pedal power on the smoothie bike. We made healthy eating plates and designed our very own fruit and vegetable people. Lunchtime was fun too! There were lots of ingredients to make our own sandwiches, and everyone tried something they hadn't tried before.
Friendships.
During the session we made photo frames with our friends, friendship bracelets and wrote friendship flowers about each other describing the qualities we liked about each other.
Bonfire Night.
For the bonfire day we created art work, made pumpkin soup, we made firework biscuits, played a variety of games and we discussed how to keep safe.