If you have concerns about the safety or well being of any child then the number to ring is 01629 533190.
Latest What's happening in school... Events
Christmas Dinner Day

14

Dec

2017

12:00 pm - 1:00 pm

Christmas Disco

14

Dec

2017

4:30 pm - 6:00 pm

Christmas Service @ St John's, Staveley

19

Dec

2017

2:00 pm - 3:00 pm

Christmas Holiday

20

Dec

2017

Inset Days

02

Jan

2018

Mrs Cameron's Class Collective Worship

24

Jan

2018

3:00 pm - 3:30 pm
Saint Joseph's @stjs_staveley
05:00 Christmas school disco is in full swing! #itschristmas #groovymoves #itsbeginningtolookalotlikechristmas https://t.co/87AtEiGpCo
04:57 RT @_MrsBG: Busy 🐝 at our Christmas crafts! @stjs_staveley #itschristmas #workingwithparents https://t.co/0TZnYOstgF
04:57 RT @MIssBai69392016: #Christmas crafts. Having a great morning with parents, making Christmas crafts. @stjs_staveley @ParentHub_UK https:/…
02:30 Christmas dinner #secretsanta #selfie https://t.co/KqNxz2ft4D
02:28 Christmas dinner #fullasfools https://t.co/e74L8qL4Ck
02:28 Year 6 have been extremely productive and creative today. #elves #fabuloustimes https://t.co/6rNCa3y6vM
02:27 Christmas dinner #cheesytunes https://t.co/FI3PAYiqrE
02:26 Christmas dinner #sproutsgalore https://t.co/1tvHIusjQx
WELCOME TO SAINT JOSEPH'S
Offering 30 hours Nursery provision from January 2018. Please look under Admissions on Parent zone for how to register your interest.
We are currently consulting on our admissions policy for 2019/20
With the Love of God we Learn, Grow and Achieve
Our vision at St Joseph's is to develop and support children in becoming life-long learners, by providing a caring and stimulating environment.
Our children are given the opportunity to learn and grow in the knowledge and love of God.
Through the Christian Ethos, children are equipped with the skills to recognise, value and celebrate differences.
High expectations of the school community ensure children flourish, enabling them to reach their full potential, becoming independent, confident happy learners and curious about the world in which they live.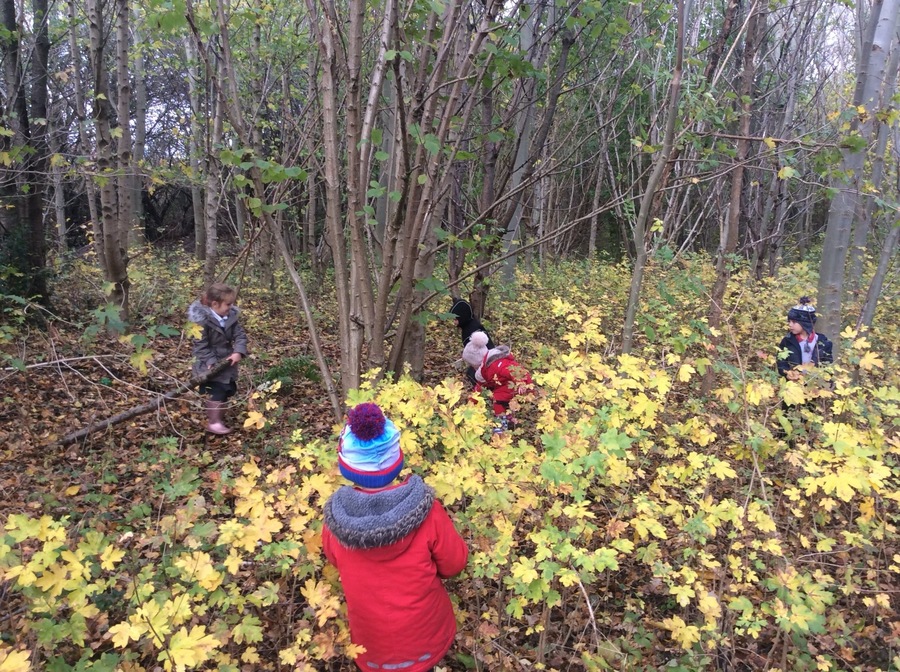 At Saint Joseph's we not only realise that English and Maths are important, but that our children being engaged, healthy and confident is important too. On Friday afternoons, everyone will take part in Health and Wellbeing afternoons, experiencing activities that encourage them to take risks, works as a team and enjoy the great outdoors. Our exciting activities include a climbing wall, yoga, visits to Poolsbrook Park and Pleasley Vale, gardening and understanding personal fitness. Every child will experience each of these activities between now and the summer.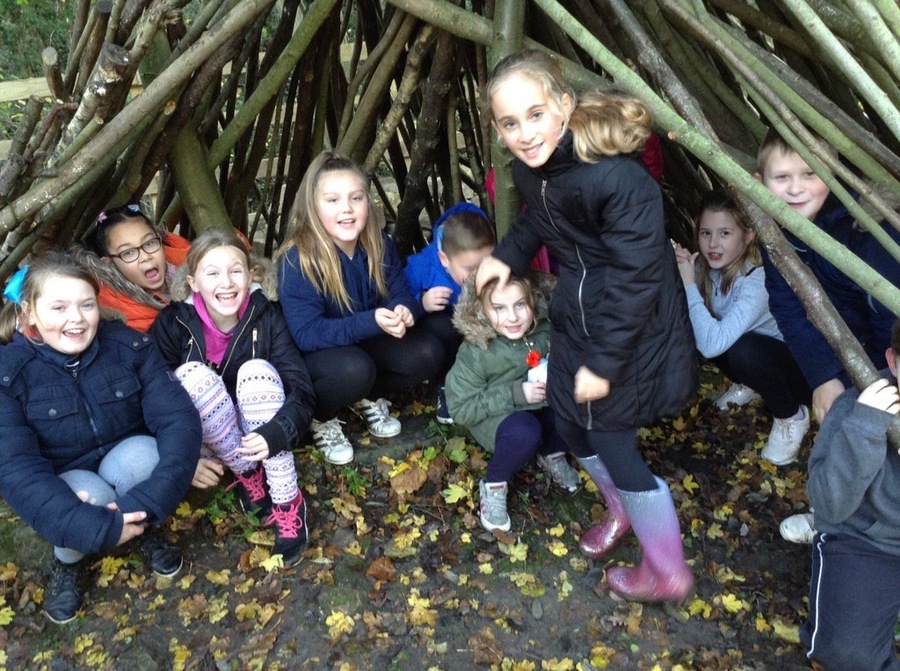 It's STEM week.
We have had an amazing week investigating science, technology, engineering and maths, with inspiring visitors with careers in STEM and hands-on challenges that our children have tackled with enthusiasm. Look at our twitter feed for loads of pictures of our future scientists and engineers.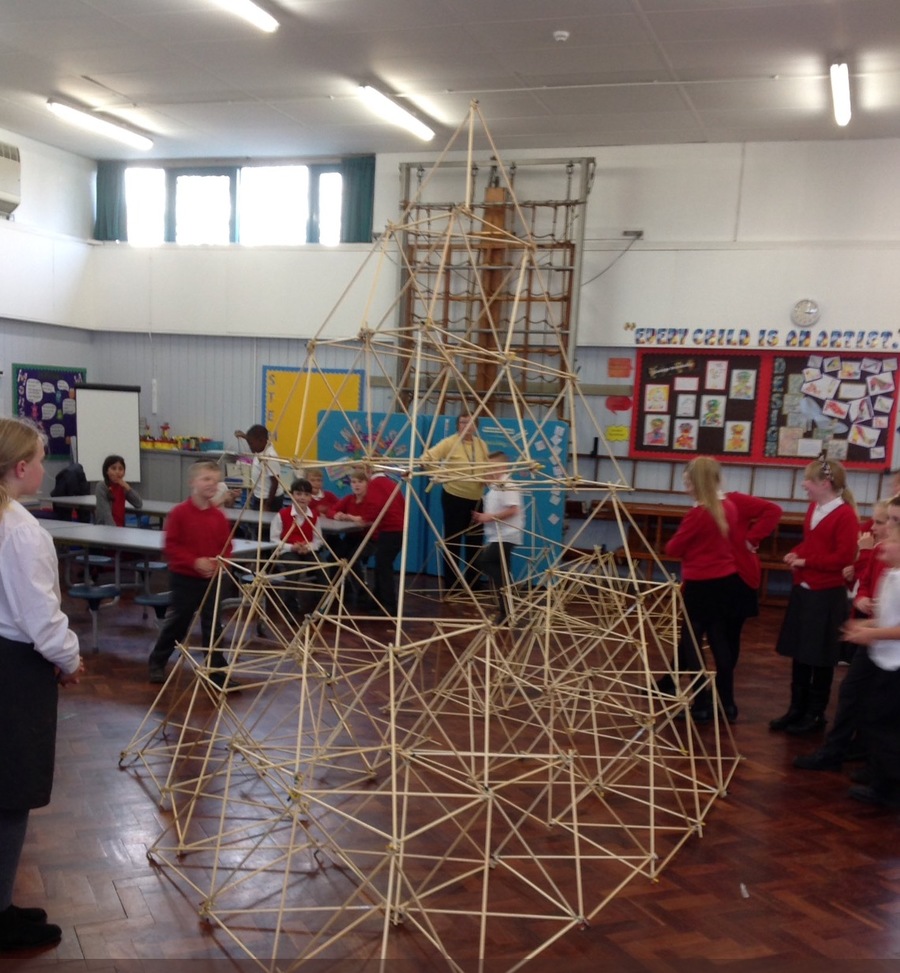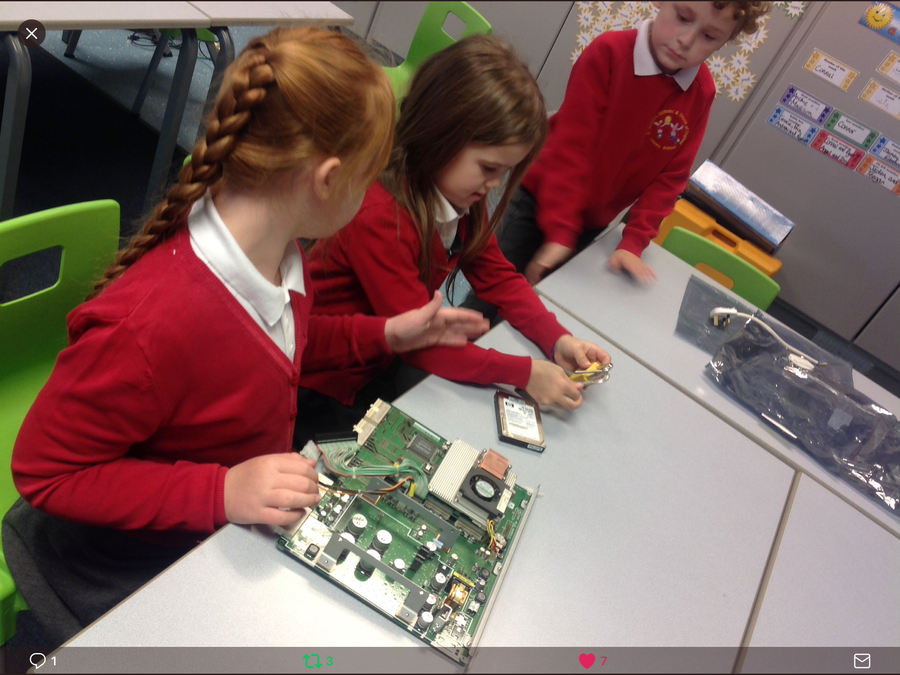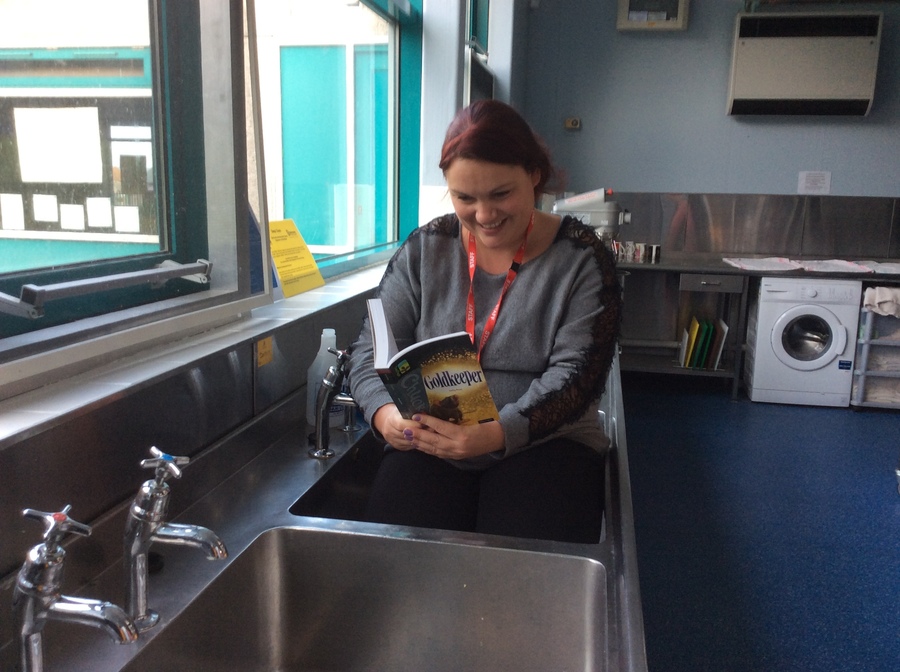 At St. Joseph's we just can't stop reading - even when it's in the silliest places ever! Check out our Twitter account to see the latest pictures, and add your own snaps of readiculous reading.
Back to school and lots of fun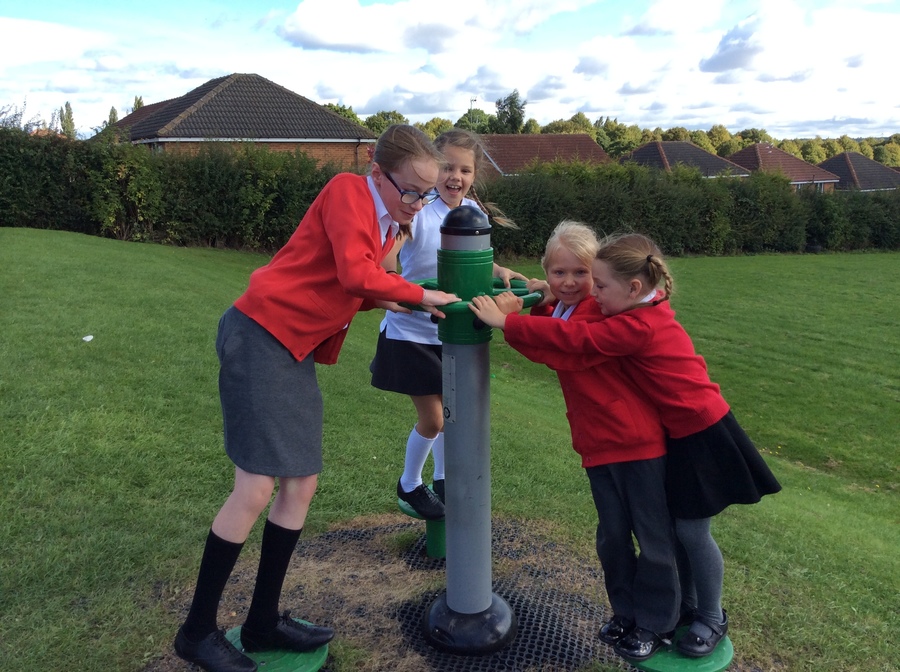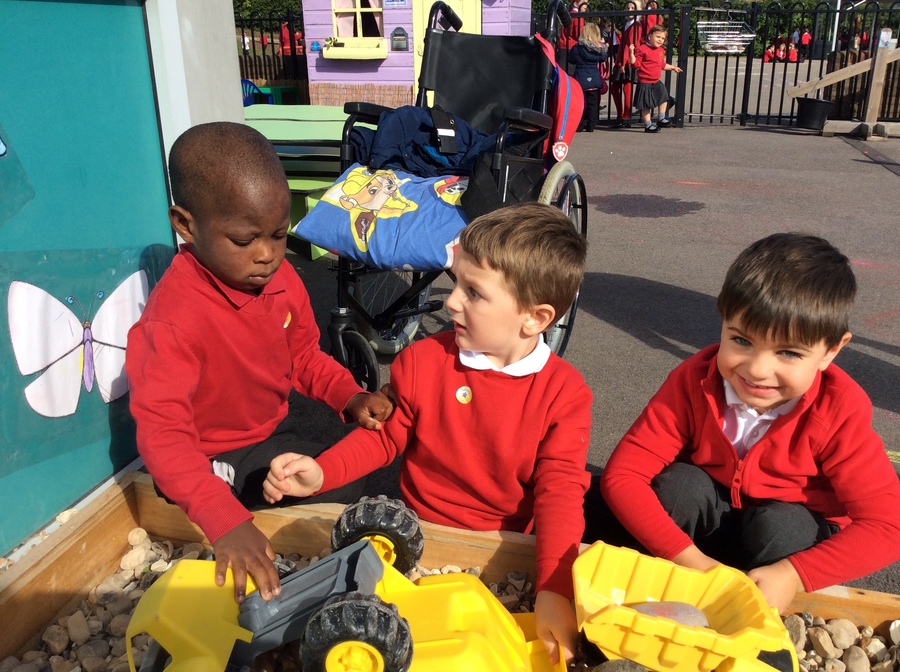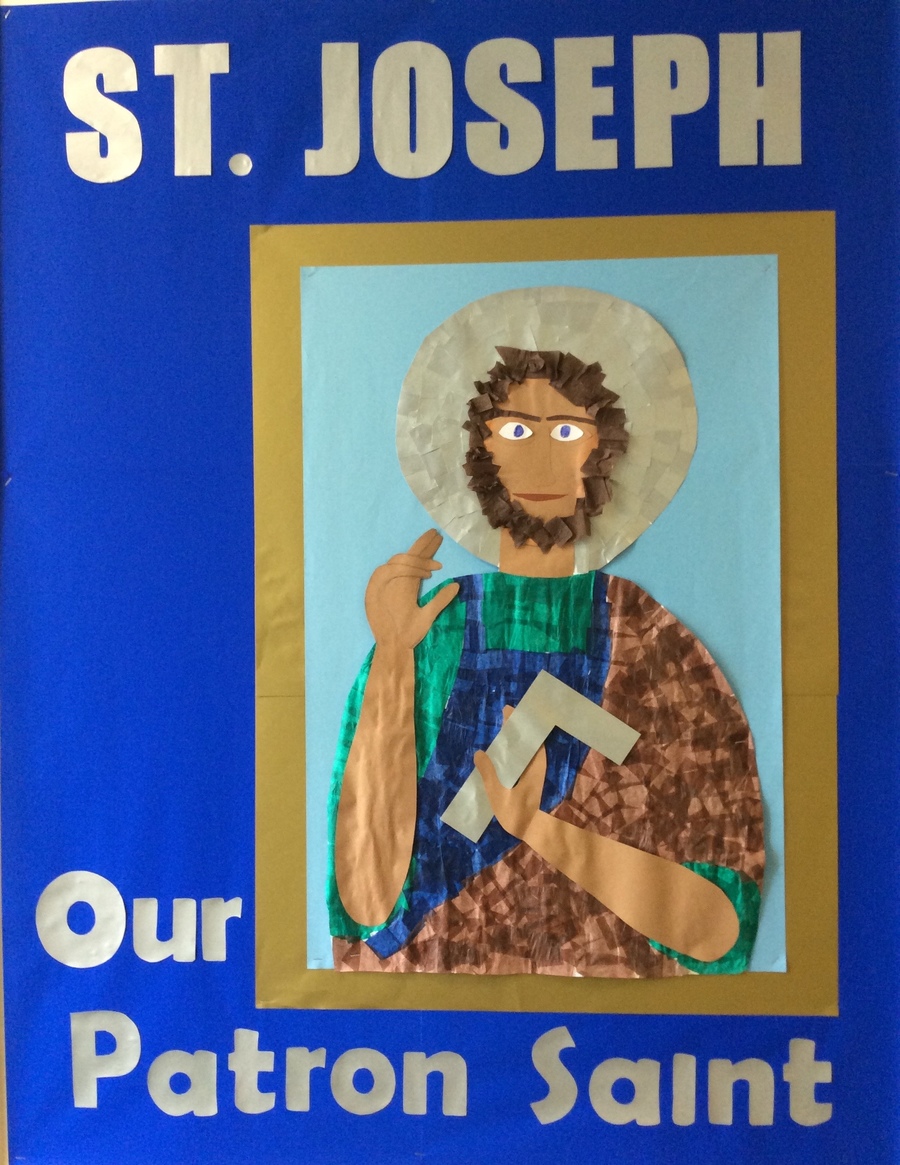 Our Patron Saint is St. Joseph. He was married to Mary, who was the mother of Jesus. We do not know very much about St. Joseph but what we do know shows that he was a good man. He was a carpenter, so he is known as St. Joseph the Worker. He is the patron saint of workers, and has two feast days. On the 19th March we celebrate Joseph the husband of Mary and on May 1st we celebrate Joseph the Worker. Joseph was engaged to Mary. After the angel told Mary that her baby would be the son of God, Joseph didn't know what to do. An angel appeared to him in a dream and told him not to worry. His job was to marry Mary and to protect the baby. He was a caring man, so he was happy to do this job. Joseph and Mary made the long trip to Bethlehem and Jesus was born in a stable there. Joseph then brought Jesus up along with Mary.