Science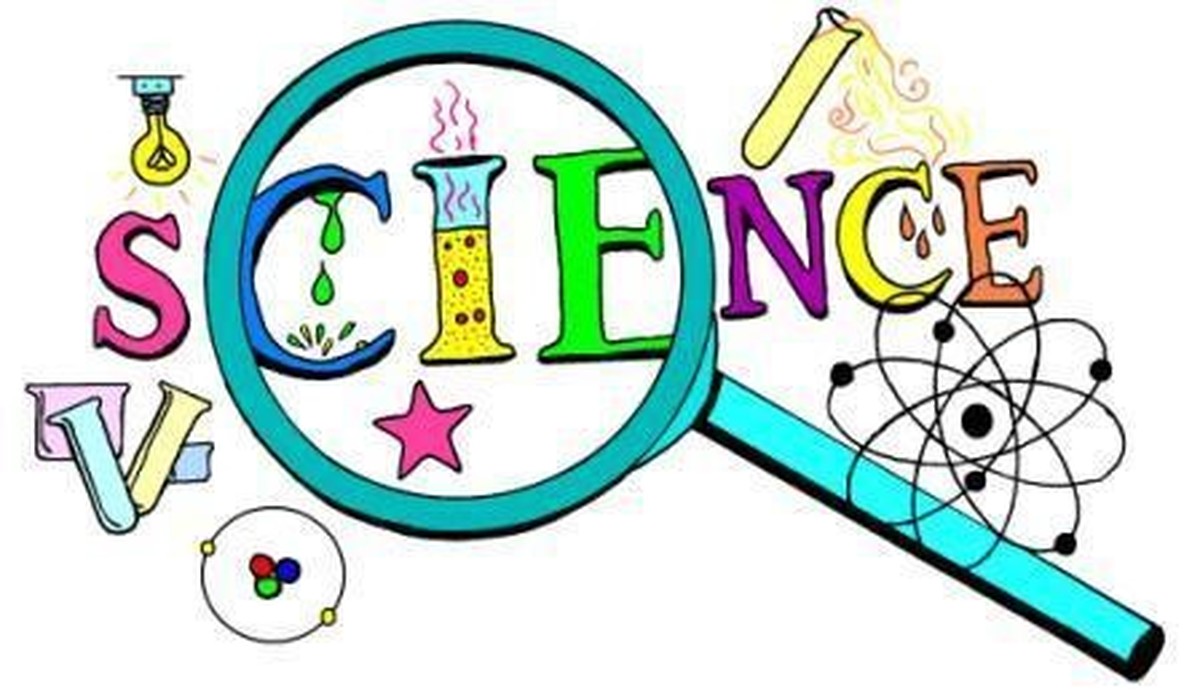 Our Curriculum
In Science we follow objectives set out in the new National Curriculum. Using key questions we cover the different areas of Science either through our topic work or standalone science lessons, whichever the topics lend their selves to. Our topics are in joint year groups, 1/2, 3/ 4 and 5 / 6.
Working scientifically
'Throughout each unit children are given the opportunity to work scientifically, posing their own questions, using scientific evidence, setting up and carrying out enquires and fair tests, using results, recording and reporting data and using scientific vocabulary throughout.
Space Day
We have enjoyed our Space Day in school with guests from STEM and Chesterfield Astronomical Society. We have learnt a lot of facts about the solar system, our sun and many different moons!
Year 5 and 6 have also had chance to take part in a workshop with STEM, creating craters, testing for Martian soil and working scientifically.
Can we also take the opportunity to thank all the adults at home who helped with our Solar System competition entries, we have all been impressed by the variety of models entered!
STEM Week
We recently enjoyed an action packed STEM week in which all children had the opportunity to participate in a variety of Science activities across the school week.