Science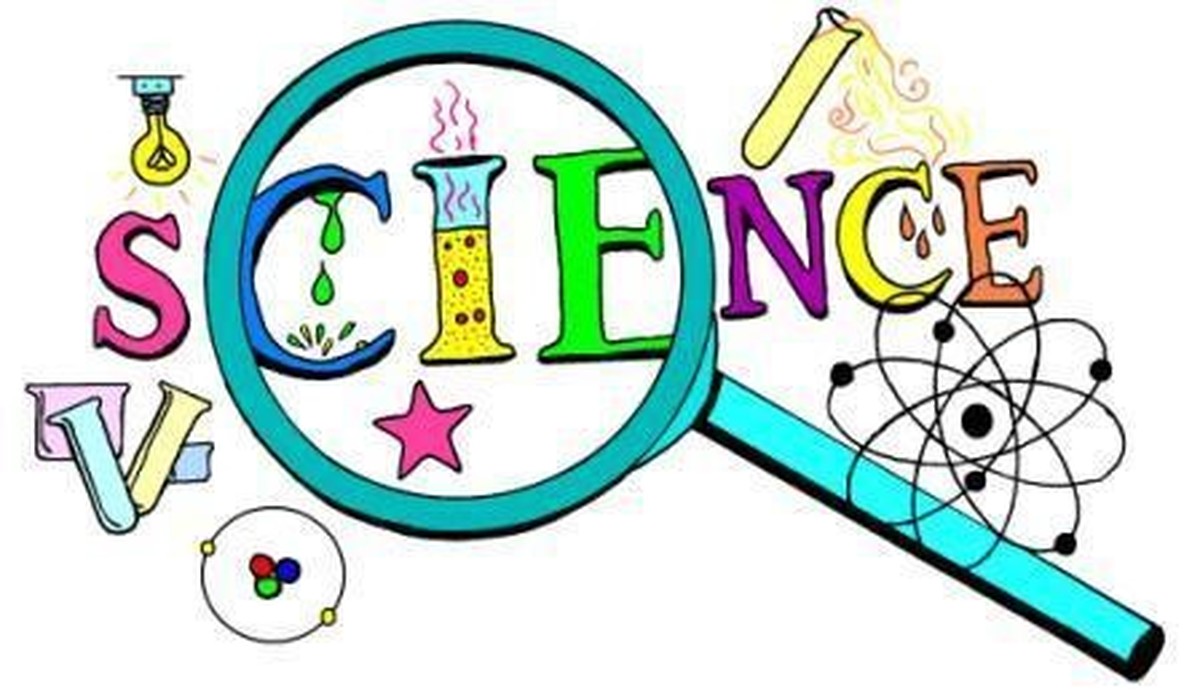 Our Curriculum
In Science we follow objectives set out in the new National Curriculum. Using key questions we cover the different areas of Science either through our topic work or standalone science lessons, whichever the topics lend their selves to.
Working Scientifically
'Throughout each unit children are given the opportunity to work scientifically, posing their own questions, using scientific evidence, setting up and carrying out enquires and fair tests, using results, recording and reporting data and using scientific vocabulary throughout.